Apple's new iPad 20W charging head does not support PD fast charging
32 views Yuda Electronic (HK) Technology Co.,Limited. 2020-12-10
Apple iPad8 was released last month, equipped with a 10.2-inch Retina display, A12 bionic chip. Apple iPad 8 is equipped with a 20W charger like the new iPadAir 4. However, according to the evaluation of the charging head network, Apple iPad8 does not support PD fast charging.
According to the evaluation of the charging head network, after upgrading the Apple iPad8 to the latest iPadOS 14.1, it is charged with the original charger with a power of 12.99W. At this time, it is in Apple's 2.4A charging state without triggering the 9V PD fast charge. After that, the charging head net was tested with original 12W, 30W, 87W, 96W chargers, all of which were charged in Apple 2.4A mode, and PD fast charging was not triggered.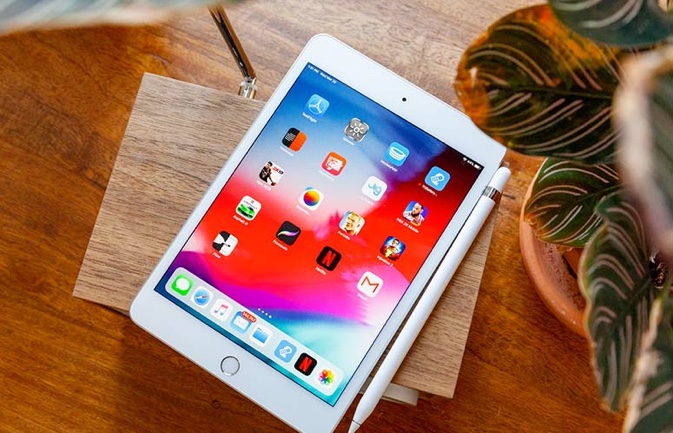 It is understood that the iPad 8 supports the first generation  Apple Pencil, full-size smart keyboard and other existing third-party keyboards, and supports the connection of Bluetooth-enabled Xbox wireless controllers, Play Station Dual Shock controllers, or MFi certified game controllers. iPad8  is equipped with 8MP rear lens and  Face Time high-definition camera, using 10.2-inch retina screen and stereo speakers, with 10 hours of battery life. In terms of configuration, iPad8 is equipped with an A12 bionic chip, including a six-core CPU (composed of two "performance" cores and four "efficiency" cores), and a quad-core GPU.
Compared with the iPhone, this year's new iPad is kinder, at least a standard 20W charging head, but according to the charging efficiency test of the 2020 iPad (also known as iPad 8) by the charging head network, the built-in 20W charging head The effect is surprising, because it does not support PD fast charging at all.
In the test, they found that using the original charger kit to charge iPad2020, the power was 5.12V 2.53A 12.99W, and it was in Apple 2.4A charging state at this time, and the 9V PD fast charge was not triggered.
What's more interesting is that using Apple's 96W charger to charge iPad2020, the power is 5.10V 2.53A 12.93W, still in Apple2.4A charging state, it seems that even if Apple's PD charger is charging iPad2020, only Apple2.4A charging. The 9V PD fast charge is not triggered.
The final conclusion of the test is that the original 20W PD charger set and several third-party PD chargers charge the iPad. After actual testing, it is found that all chargers support Apple 2.4A charging when charging the iPad, and the power is about 12W. There is no handshaking 9V PD fast charging gear.
Who is the standard 20W PD fast charger for? Maybe it is for users who buy iPad2020 to fast charge the iPhone 12 series. After all, all iPhones now have all the chargers and wired headsets cut off, or maybe it is So that users can use it with the newly launched MagSafe magnetic wireless charger.