Fast charge charger is divided into three stages
199 views Yuda Electronic (HK) Technology Co.,Limited. 2019-06-04
With the powerful nature of mobile phones, the loss of mobile phone power continues to increase, and we gradually began to value the battery capacity and charging efficiency of mobile phones. Today, mobile phone fast charging technology has become the standard for mobile phone production. Under the premise that the battery capacity cannot be quickly achieved and the mobile phone power consumption is growing at a high speed, the popularization of fast charging technology is particularly necessary. The Institute of Information and Communication Research defines fast charging as follows: 30 minutes of charging into the battery, the average current is greater than 3A or 30 minutes, the charging capacity is greater than 60%.
The fast charging system includes fast charging standard, fast charging charger, interface E-marker chip, charging cable, mobile phone fast charging chip, battery and other parts. Each part must be specially designed for different standards to achieve fast charging function and ensure charging safety.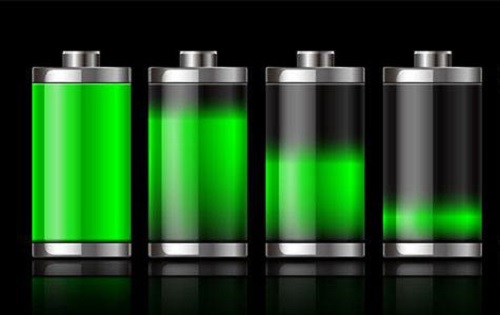 Then, how to achieve fast charging of our mobile phone during the fast charging process, the battery will be damaged if the current is too high. So the fast charging of the battery is divided into three phases:
The first stage: trickle charging. The characteristic of the battery is that when the battery voltage is very low, the internal lithium ion activity is poor, and the internal resistance is large, so only a small charging current (generally about 30 to 50 mA) can be accepted. Otherwise the battery is prone to heat and aging. Not only does it impair battery life, but it also has potential safety issues, so this phase is called trickle charging.(Basic introduction to trickle charging)
The second stage: constant current charging. When the battery voltage is higher than 2V, the lithium ion battery activity is fully activated, and the internal resistance is also small, so that it can accept charging with a large current. At this stage, the fast charge chip will provide an acceptable charging current to the battery according to the setting, so at this stage the battery is also the largest, which can account for 70% to 80% of the capacity.
The third stage: constant voltage charging. Its battery voltage is not allowed to exceed ±50mV of the cut-off voltage, otherwise there will be safety hazards. Therefore, when the battery voltage is charged close to the charge cut-off voltage, the fast charge chip must be able to automatically reduce the charge current until the battery is fully charged.
A qualified fast-charge chip must be able to automatically control the charging process to seamlessly switch between the above three stages, depending on the battery voltage, without the aid of other hardware or software.