Huawei Mate 20 Pro underwater mode test
257 views Yuda Electronic (HK) Technology Co.,Limited. 2018-12-26
With the approach of 2019, a variety of best mobile phones NO.10 in 2018 appeared on the Internet. Among them, the biggest improvement of Huawei Mate 20 Pro is to add underwater mode. According to official data, Huawei Mate 20 Pro bare metal supports IP68 dust and water resistance, but it refers to static water. Therefore, if there is an underwater environment use and shooting needs, there is still a certain risk.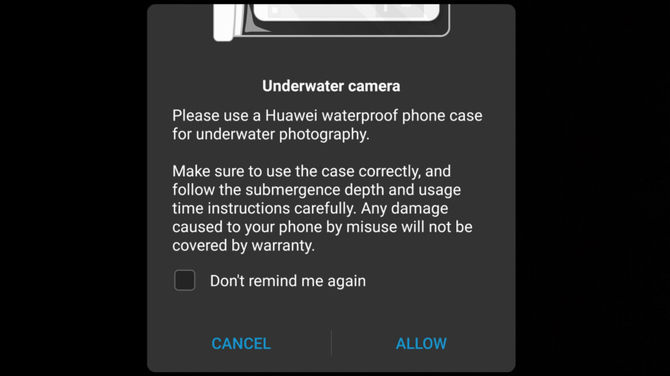 Recently, some netizens have done an underwater experiment on Huawei Mate 20 Pro. After the underwater mode is turned on, the camera application will pop up a warning: Huawei Professional Diving Case is recommended. However, because this protective case is not yet popular, the experimenter used a universal waterproof phone case.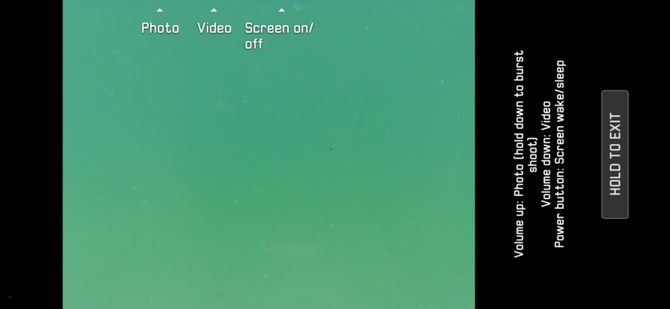 When underwater mode is enabled, the user can use the volume up button to take a photo and the volume down button to record a video. When you want to exit the underwater mode, simply press and hold a specific area below the viewfinder. But the experimenter found that the phone jumped to the "Settings" page only 30 seconds underwater, indicating that water interfered with the screen and exited the underwater mode.
In addition to Huawei Mate 20, other mobile phone manufacturers are also making similar attempts. Hisense also has a underwater mode, and the specific way to exit this mode is to double-click the power button. The way CAT's phone exits the underwater mode is to tap the screen and drag the padlock from one end to the other, both of which seem to work better than the Mate 20 Pro solution.