New technology can triple the charging speed of lithium-ion batteries
32 views Yuda Electronic (HK) Technology Co.,Limited. 2020-12-30
The Faculty of Engineering of the University of Tokyo and the National Institute of Materials Science in Japan have announced a new technology that can double the charging speed of lithium-ion batteries.
As we all know, lithium ion battery is a kind of battery technology with high energy density and low discharge rate. Although lithium-ion batteries are an important source of power for most electronic and digital products on the market, they rely on the principle of basic chemical reactions of electrolytes and have not changed for nearly two decades. A new study in Japan seems to end the long process of powering lithium-ion batteries through electrolytes.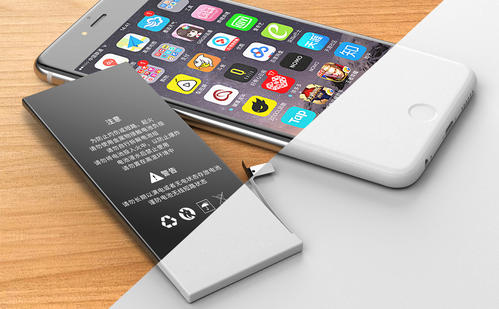 According to a new joint study conducted by the Faculty of Engineering of the University of Tokyo and the National Institute of Materials Science in Japan, they have discovered a new electrolyte that enables lithium-ion batteries to have super response and degradation resistance. This is a new The skills, after further development, may improve their overall performance.
Generally speaking, the high concentration and degradation resistance of the electrolyte determines the final concentration of the electrolyte. However, Japanese researchers found that participating in a mixed solvent based on ethyl carbonate can make the strength of the electrolyte four times that of current lithium-ion batteries.
The new hybrid power processing method allows lithium-ion batteries to charge faster and provide more power per hour. Specifically, the new research can increase the charging time of lithium-ion batteries by 300% compared to the current one, and basically maintain the rated voltage of lithium-ion batteries from 3v to 5v.
Although this new lithium-ion battery technology may mean that our mobile phones and tablets will charge much faster in the future, the real purpose of this research is to concentrate on electric vehicles. Assuming that the charging speed can be increased by more than 3 times, the problem of excessive charging time is well handled. Of course, this new battery technology has room for continued development in the future. It may have an important impact on lithium-ion batteries, which have not been significantly improved for a long time.