OLED screen will shorten iPhone battery life – mobile accessories distributor
57 views Yuda Electronic (HK) Technology Co.,Limited. 2021-05-29
With the full popularity of full-screen phones, more and more mobile phones are beginning
to use OLED screens. OLED screens have many advantages, such as thinner thickness than
LCD screens, lower power consumption, flexible bendable display and profiled screen, and
response time is one-thousandth of the LCD. Therefore, Apple uses OLED screens on iPhone
X, iPhone XS Max, and iPhone XS.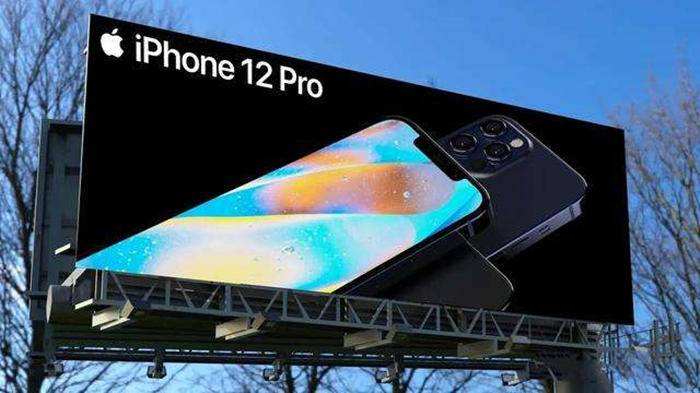 However, tests have shown that the iPhoneXS's endurance test results are worse than the
iPhoneX. Nowadays, the power consumption of mobile phones is increasing day by day.
Many mobile phone brands have extended the battery life by increasing the battery capacity.
For example, the iPhone XS Max and iPhone XS have larger battery capacity than the previous
generation iPhone.
Before the discovery of new battery technologies, battery life may be further reduced as companies
such as Apple adopt more advanced but more power-hungry technologies. For example, newer,
higher resolution displays and the upcoming 5G may have a serious impact on your phone's battery
life. I hope that battery technology can make a big breakthrough.
The stunning OLED displays on the iPhone XS and XS Max work well, but they may consume more
power than traditional LCD panels, and the extra power consumption exceeds the capacity gain of
battery improvements. That's why the iPhone XR's screen is larger than the XS, but it's three hours
longer than the iPhone XS in the battery life test.