Samsung S10 X may use graphene battery for the first time
188 views Yuda Electronic (HK) Technology Co.,Limited. 2019-04-16
Three new models of the Samsung S10 series have been released, but the real super-flagship S10X may be worth looking forward to. According to the information disclosed on the Internet, the mysterious model codenamed "Beyond X" may use a real graphene battery and a fast phone charger model EP-TA400, which supports 25w charging output.
Although the authenticity of the news has not been confirmed, but netizens familiar with Samsung's new machine have confirmed that the Samsung S10 X will be equipped with real graphene batteries. At the end of October last year, Samsung insiders said that Samsung is indeed preparing the world's true graphene battery, and the commercial speed is advancing very fast, but from the progress of the industry chain exposure, Samsung's graphene battery is expected to be Commercial use can be completed by the end of 2019.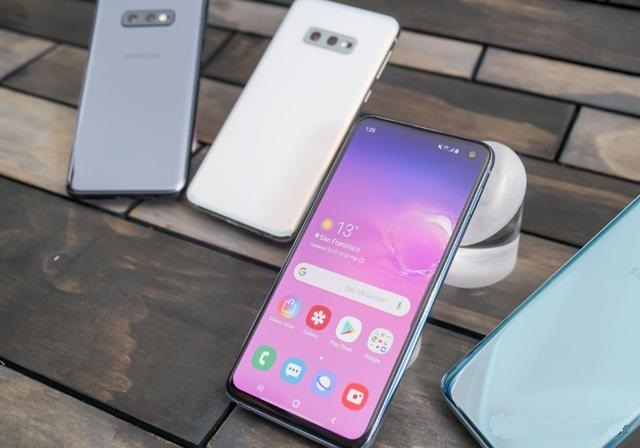 Therefore, if the news of the Samsung S10 X equipped with graphene batteries is true, then the commercial progress has greatly exceeded expectations. As for the main characteristics of the graphene battery, it has two advantages: the service life and the charging speed. In addition, the graphene battery can withstand higher temperatures, and it is not prone to battery explosion, and the safety is more secure.
Not only that, the Samsung S10 X also has the most luxurious top-of-the-range configuration, including the 6.7-inch Dynamic AMOLED screen, and will be equipped with six front and rear cameras for the first time, two front lenses and four rear cameras. Among them, the rear camera part will also be added for the first time ToF lens is mainly used in the fields of virtual reality VR and augmented reality AR.
The Samsung S10 X will also provide 10GB and 12GB of memory capacity, while the storage capacity will provide 512GB and 1TB options. It will also provide support for 5G network technology and will use a ceramic body like the Samsung S10+ top version.