How do wholesalers choose data cable manufacturers?
291 views Yuda Electronic (HK) Technology Co.,Limited. 2019-07-03
When you choose a data cable manufacturer, you must see whether it is a regular manufacturer. Regular manufacturers have the approval procedures of relevant national departments, and there are normal annual inspection procedures. Due to the increasing number of electronic equipment manufacturers in recent years, So be sure to pay more attention when choosing. The following tells you how wholesalers choose cheap data cable manufacturers.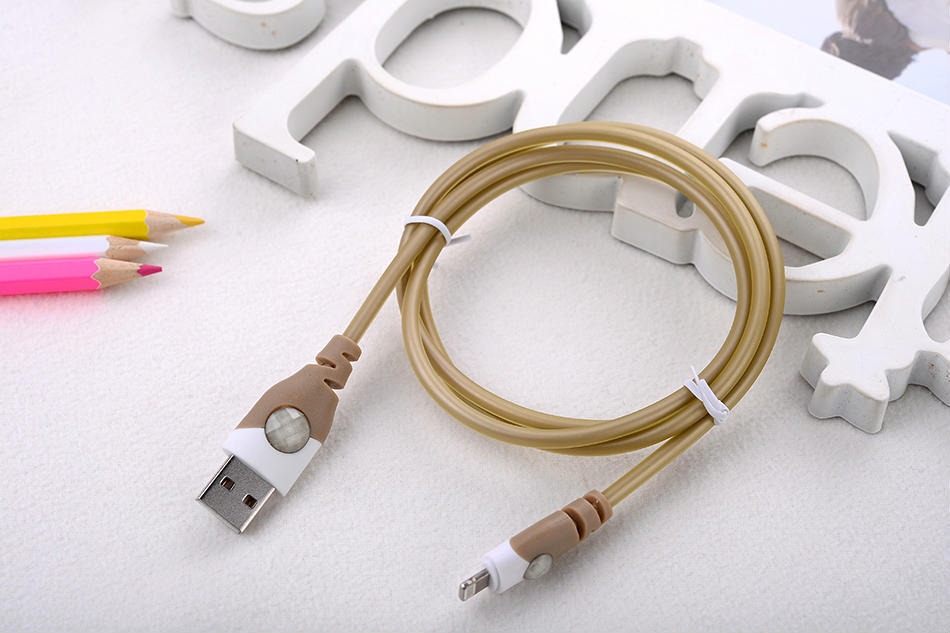 First, the product is safe
When you choose a data cable manufacturer, you must look at whether the products are safe, such as whether you have the function of intelligent power-off for security protection. Some data cable manufacturers use a new upgraded smart chip, which can be used after the phone is fully charged. Automatic power off, can protect the battery from charging, because overcharging will cause the battery to accelerate aging and affect its service life.
Second, the price is good
For the iOS system, the data cable can wholesale higher-priced products, but for the Android data cable, the price must be reasonable, and the wholesalers should also pay attention to whether the price of the data cable manufacturer's products is equal to the market, because Customers often pay attention to safety when purchasing data cables, followed by price, so wholesalers should pay attention to the importance of price for later sales.
Third, pay attention to whether the product is humanized
Before working with genuine data cable manufacturers, wholesalers must look at whether their services are user-friendly and whether the products are user-friendly. For example, some data cables have new indicator lights, which are more convenient to charge at night, and soft lighting does not affect sleep. It allows customers to quickly find the interface of the data cable, especially some high-end customers are paying more and more attention to humanized services, which is also of great significance for the later product sales.
Hong Kong Yuda Electronics Co., Ltd. mainly engages in development/production/sales as the mainstay, and is engaged in the cell phone accessories wholesale supply. Accept USB data cable customization, USB data cable wholesale bulk.