10 functions of mobile phone OTG data cable
388 views Yuda Electronic (HK) Technology Co.,Limited. 2019-08-06
Many mobile phones on the market now have OTG functions, and what is OTG data cable and what features.
OTG is an abbreviation of On-The-Go and is a new technology developed in recent years. Its function is to realize the connection of devices with USB interface, such as smart mobile devices and USB flash drives. It is because the smart mobile device such as the mobile phone PAD uses the USB Micro or USB Mini interface, and cannot meet the connection needs of the USB disk device such as the USB disk, and the OTG data cable is generated. Mobile phone users with small built-in storage can read the contents of the U disk through OTG to meet their needs.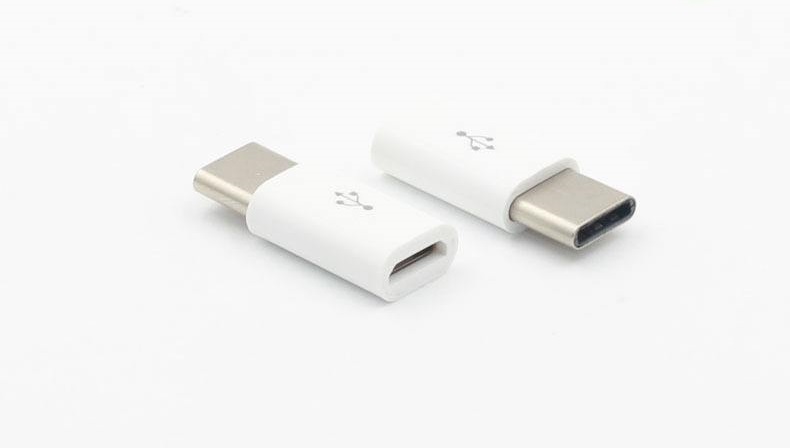 So what does OTG do? Below I will reveal the top 10 features of OTG.
1. The mobile phone can connect to the USB flash drive through OTG and read the data in the USB flash drive and the card reader;
2. The mouse can operate the mobile phone through the connection of the OTG;
3. The camera can connect to the OTG to read photos, videos, etc. of the camera;
4. Some mobile hard disks can read the data of the mobile hard disk through the connection of OTG;
5, some game controllers can be connected to the OTG;
6. Charge other mobile phones, MP3, MP4, etc. through OTG;
7, can be powered by OTG for USB small fan, USB desk lamp, etc.
8. The keyboard can input text and other information on the screen of the mobile phone through the connection of OTG;
9. Connect the printer through OTG (to be tested);
10, digital camera can be connected through the OTG, read photos of digital cameras;
Today, OTG data cables are very popular and practical in smartphones and tablets. Their function is to realize direct connection between mobile devices other than computers. Through the OTG data cable, it is greatly convenient for users to use, and at the same time expands the functions of the smart device.