What accessories for smartphones are worth buying?
25 views Yuda Electronic (HK) Technology Co.,Limited. 2020-07-08
Nowadays, smartphones have become an indispensable daily necessity for people. Many netizens are probably like Xiaobian. They usually can go home without using a computer, but it is impossible to use a mobile phone. Although smart phones are powerful, they also need some small accessories to help them perform perfectly. Some very cheap accessories can often greatly improve the experience of using mobile phones, so today I will introduce you to the ten necessary accessories for smartphones. I don't know what you usually use?
1. Micro USB/USB Type-C to USB Type-A OTG adapter
At present, Apple and other mobile phones no longer support memory card expansion, but even 256GB of memory space will be filled one day, then the OTG function of Android phones will work. With a small adapter, the USB Type-A device can be used on mobile phones to expand the capacity of mobile phones in disguise.
USB Type-A is the most common USB plug, generally in a flat rectangle with a white or blue plastic "tongue" in the middle. The traditional USB Type-A plug can only be plugged into the USB port of the PC and cannot be connected to the mobile phone. Therefore, if you want to connect a mobile phone such as a U disk or a USB sound card, in addition to the mobile phone itself supporting OTG function, you also need a MicroUSB or USB Type-C to USB Type-A adapter.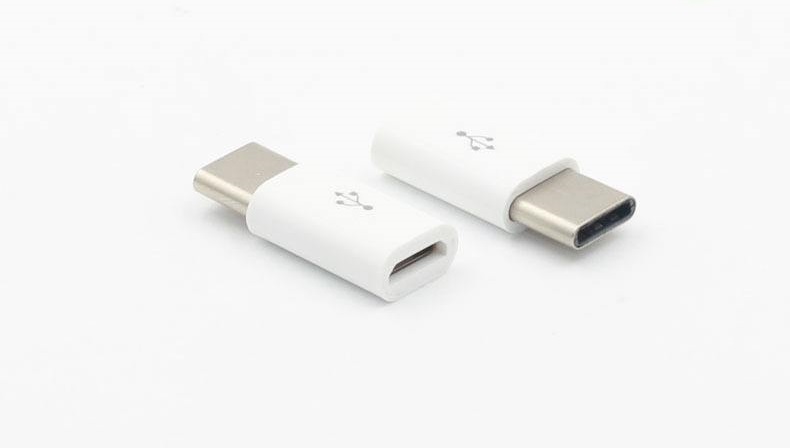 Android smartphones before 2016 are basically MicroUSB data interfaces. The characteristics of this type of interface are the upper width and the lower width. It is necessary to distinguish the front and back sides to plug in the mobile phone, such as the following:
Insert the traditional U disk in this gadget, and connect the mobile phone, you can access the movies and pictures in the U disk through the mobile phone.