With the advent of the 5G era, the fast charging function has become essential
14 views Yuda Electronic (HK) Technology Co.,Limited. 2020-06-23
The advent of the 5G era has made everything faster. For 5G mobile phones, the fast charging function has become an indispensable element. The research and development centers of major mobile phone manufacturers have gradually tilted towards charging, and they have continuously invested manpower and funds. Used for new technology development. This has created a situation where the mobile phone fast charging market is full of flowers and is full of vitality.
From the perspective of the existing 5G mobile phone market, fast charging technology can be roughly divided into two camps: one of which is a private agreement camp represented by a group of mobile phone manufacturers such as Huawei, Xiaomi, OPPO, vivo, and Meizu. With their own R&D capabilities, mobile phone manufacturers have developed various private fast charging protocols to enable mobile phones to achieve ultra-high power fast charging. Another batch of USB PD fast charging protocol camps represented by Samsung and Nubia fully utilizes the characteristics of the USB PD3.0 (PPS) fast charging technology and also realizes high-power fast charging of mobile phones.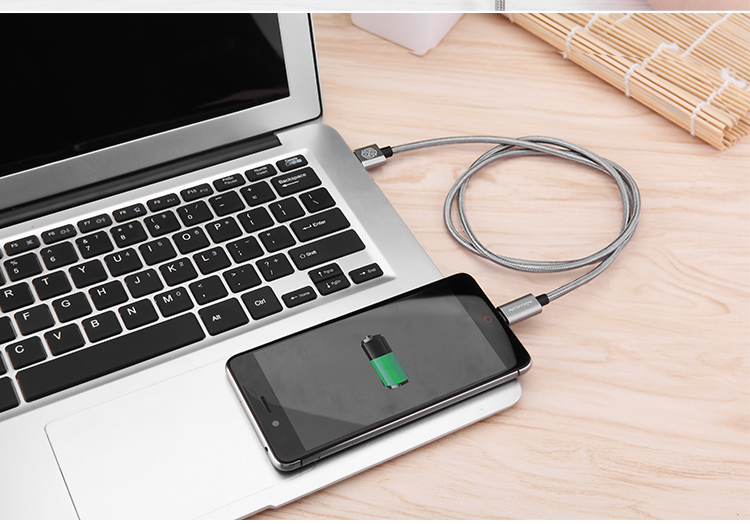 Whether it is the private high-power fast charge developed by the major mobile phone giants or the USB PD3.0 (PPS) fast charge launched by the USB IF Association, this stems from the charge pump technology. In the future, major mobile phone manufacturers will gradually move closer to the USB PD fast charging protocol. Eventually, there will be a situation where USB PD fast charging is the main and various private protocols are supplemented.
In the mobile phone market in 2020, 5G and fast charging have become hot topics. The former allows a qualitative leap in network speed, while the latter eases the problem of insufficient mobile phone endurance in the 5G era and becomes a strong backing for the rapid development of the 5G mobile phone market.