Apple's autumn conference: new iPads and watches, iPhone 12 absent
19 views Yuda Electronic (HK) Technology Co.,Limited. 2020-09-18
In the early morning of September 15, Apple's autumn conference officially began.
By convention, this conference in September every year should launch a new iPhone and Apple Watch, and then in another conference in October, Apple will launch a new Macbook.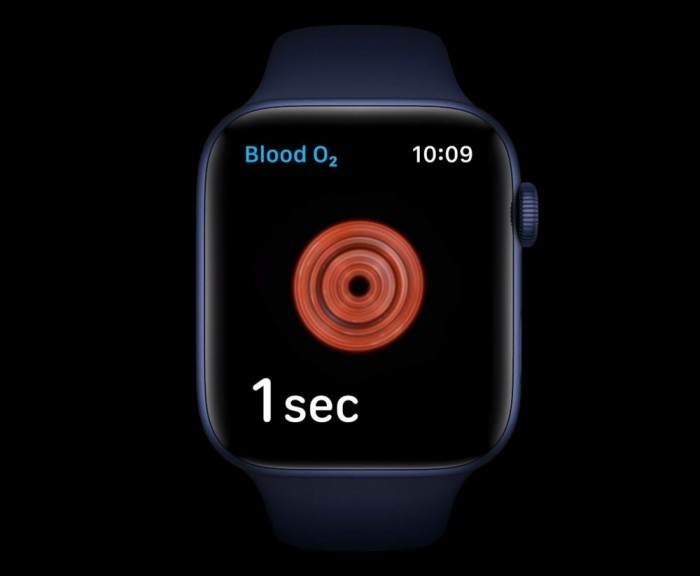 However, under the influence of the epidemic, I am afraid everything will be simplified. This year, Apple will neither invite audiences to the Steve Jobs Theater in Cupertino, nor will it bring us a new iPhone-this may be the biggest news of this conference.
Apple has previously admitted that due to the supply chain being affected by the epidemic, Apple's first 5G mobile phone iPhone 12 will be delayed for several weeks. An insider close to Apple revealed that the iPhone 12 has entered mass production, but the progress is relatively behind. The reason is that the communication between Chinese supply chain companies and Apple's headquarters in the United States this year is not smooth, and "the communication efficiency between the two parties is low."
A press conference without an iPhone is like "Avengers" without Iron Man. It is worrying how this drama will be played next. At present, most media speculate that only Apple Watch Series 6, low-end Apple Watch, iPad Air 4 and Apple One will be at the conference tonight.