Can Huawei charger and Apple charger be compatible?
181 views Yuda Electronic (HK) Technology Co.,Limited. 2019-07-30
The new machines released today have almost no fast charging function. The names of fast-filled phones of different brands are also different. Can the chargers of different mobile phones be compatible?
First, we need to understand what is fast charging.
Generally, the charging standard of USB is 5V-1A, which is obviously insufficient for smart phones. In order to increase the charging speed, various manufacturers have appeared fast charging, and different manufacturers have different charging voltages and currents. So a protocol is needed to coordinate between the charger and the phone to ensure that the phone is not overcharged by excessive current.
The key to whether the charger is compatible is whether the charger and the phone support the same protocol. So let's look at the category of mobile fast charging protocols.
High-voltage fast charge: QC3.0 (9V-2A), QC4.0 (9V-2A), USB PD (9V-2A/9V-3A), FCP (9V-2A) (Huawei fast charging), PE (15W) (MediaTek), Huawei 40W SCP.
Low voltage fast charge: VOOC/DASH, Huawei SCP (5V-4.5A) (super fast charge)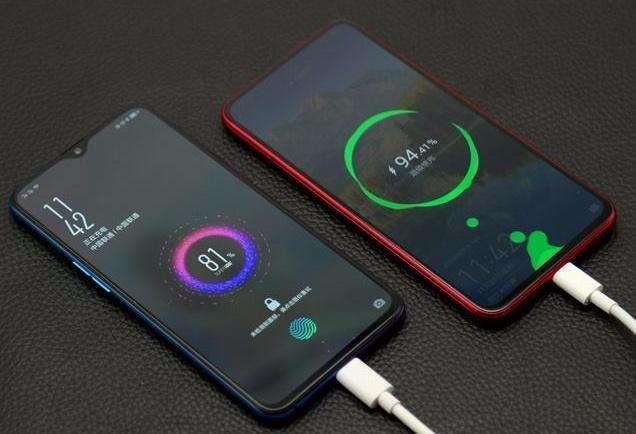 Each manufacturer has its own fast charge agreement. Although the chargers of different brands support different protocols, the chargers of smart phones generally support the USB protocol in the past two years, as long as the charger is marked with 5V-1A or 5V-2A. Basically, all mobile phones support the USB charging protocol, and there is no problem with normal charging. 
If the non-original charger used supports the same charging protocol as the mobile phone, such as the USB PD protocol currently supported by most mobile phones, the mobile phone can also enter the fast charging mode.
USB PD
However, it should be noted that some mobile phones that use the low-voltage fast charge protocol can enter the fast charge mode only when the charging cable supports it. For example, Huawei's SCP fast charging requires a charging line that supports 5A high current.
Most mobile phone chargers are compatible, but different chargers may not activate fast charging. If your mobile phone supports USB PD fast charging protocol, you may wish to consider supporting PD when purchasing a charger or charging treasure. Charge the device. Of course, if you are using a mobile phone that still uses the charging interface of the Micor USB interface, it is better to buy the original charger.