Causes and solutions of mobile phone battery swelling
79 views Yuda Electronic (HK) Technology Co.,Limited. 2021-12-13
Most of the smart phones we use now are all-in-one, and the battery of the mobile phone cannot be removed, but most of the mobile phones we have used before use lithium batteries. Lithium battery mobile phones will swell after being used for a long time. Can I continue to use the battery after it swells? Many people have this question, but it is impossible. Because when the mobile phone battery swells, it indicates that the battery may explode. Next, let the German battery manufacturer analyze the solution to the swelling of the mobile phone battery for you.
First. Analysis of the causes of cell phone battery swelling
1. Most mobile phone batteries use high-energy lithium batteries. Generally, this kind of battery will swell after use. Continuing to use this phenomenon is very dangerous, so once this happens, you must replace the battery in time to prevent the phone from exploding.
2. Generally speaking, mobile phone batteries will reach their service life after one or two years of use. The phone battery cannot be used for a long time. It can be used for up to three years. After one or two years, there will be various problems with the battery of the mobile phone. The main reason for these problems is the quality of the battery and normal overuse.
3. Lithium battery is a kind of battery with metallic characteristics. After this battery is exposed to the air for a long time, it is easy to swell and explode. Lithium batteries are also metal objects that can be charged and discharged, so they chemically react with oxygen. Its durability is poor.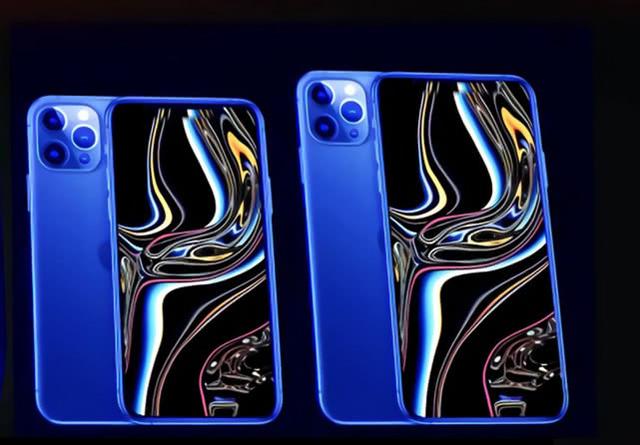 Second. How to deal with cell phone battery expansion
When the phone battery is swollen, you must not continue to use it, and must be cleaned up in time. But cleaning up in time does not mean that you can throw it in the trash can, or throw it into some flammable and explosive materials. Once the mobile phone battery swells, it means that it will explode at any time. You need to be careful when handling the lithium battery. Carelessness will hurt others and yourself. To deal with swollen cell phone batteries, you can choose a box or bag, pack the battery, and then throw it in the trash can, where you can recycle the metal. Don't just throw it into your own trash can. The swollen battery will produce some toxic substances in contact with water, which will affect health.
3. Prevention and solution of cell phone battery swelling and heating:
1. At normal room temperature, it is normal for the mobile phone to generate heat not exceeding 60°C and will not damage the battery.
2. It is not suitable to use the high-current charger for a long time. Excessive charging time will damage the battery and generate heat at the same time.
3. It is best to use original or well-known products for the charger.
4. If you are not in a hurry, it is recommended to use a cradle charger (slow charging method) to charge it to avoid heating the battery. It is best to use the original mobile phone charger.
5. If you feel that your phone is a little hot when you use your phone to listen to music or charge the battery, you can use *#0228# to check the phone's temperature. If it exceeds 60°C, it will immediately return to standby or replace the battery. If it is charging, it will stop immediately.