What are the characteristics of car wireless charger?
263 views Yuda Electronic (HK) Technology Co.,Limited. 2019-12-31
The car wireless charger is a new type of mobile wireless charging device developed for all smart phones, allowing the phone to be charged without a charging power cord, and it can be very convenient to charge while driving. Already. What are the characteristics of car wireless chargers?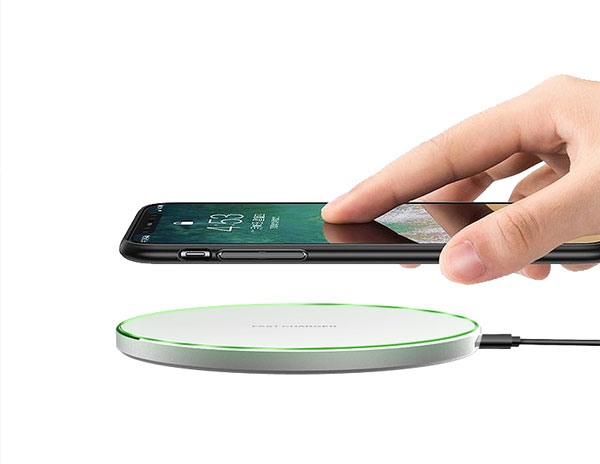 1. Harmless to human safety
The car wireless charger is not harmful to human body. It uses magnetic field resonance, which only propagates between coils that resonate at the same frequency and will not be interfered by other wave bands. In addition, this magnetic field itself is not harmful to the human body. As a new type of charging technology, do not worry about it from the perspective of safety.
2.The charging time is very short
Compared with the traditional mobile phone charger, the car wireless charger system is very short in terms of charging time, and it can quickly charge the phone's power.
3.High conversion rate
The loss of downloading wireless charging technology is very low compared to wired chargers, and the conversion rate is very high. It is precisely because of the relatively high conversion rate that wireless chargers have been widely used worldwide.
4.Using core chip
The core chip of the car wireless charger is the main difficulty of the application. The control of the radiation range is small and the frequency of the magnetic field is small. Therefore, the control is implemented by the core chip. The technology content is very high.
Through the introduction above, we can find that the car wireless charger has many features. For those who need it, it is safe and harmless, with short power-on time, high conversion rate, and high technology content. These are now What people want.