How to charge lithium polymer battery
155 views Yuda Electronic (HK) Technology Co.,Limited. 2019-11-11
I believe that many people have used nickel batteries many years ago. The charging method of nickel batteries is full, then all the light is used, and then refilled, so that each charge and discharge is completely complete, so that the battery can always maintain sufficient power. If it is used when it is not fully charged, or if it is not used up, it will cause damage to the nickel battery. If the battery is not fully charged, it will be used up soon.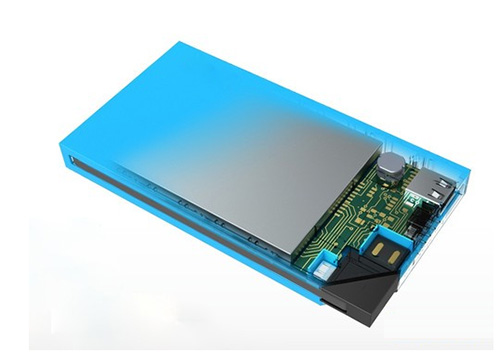 The biggest improvement of lithium batteries is that they can be charged at any time, and it will not damage the battery's power. As for how to charge lithium polymer batteries, how to deal with it, of course, listen to experts to talk about it.
First of all, the performance of this battery is very good. This type of battery can store electricity very well. When charging, it can be charged. If it is in a hurry, it can be charged. When charging, there is no limit to the time. The charging time is too long, or too short, and it has no great influence on the power. However, if the charging time is too long, it may cause a fire, etc., so it is better to be cautious.
In fact, many times, how to charge lithium polymer batteries, this problem, there are many people asking questions on Google, this kind of problem is actually no need to ask questions, when buying a mobile phone or buying a mobile power supply, the instructions will be written clearly, you can charge at any time. It is not limited. The first charge must be full. The first three charges are fully charged and fully discharged. This is not the efficacy of this lithium polymer battery. If it is so charged, it will damage the lithium polymer battery.
We should treat lithium polymer batteries correctly, because this is a rechargeable battery that is superior to all previous batteries. Many people like lithium polymer batteries because he has revolutionized the battery industry and let us all use it. With the battery that is charged, you will no longer have to waste time by charging the battery. It is very convenient.