How to Choose Computer Power Adapter
310 views Yuda Electronic (HK) Technology Co.,Limited. 2018-10-20
When choosing a computer power adapter, we often consider brand, quality, price, and so on. In fact, we have to consider its stability and convenience. Let's talk about how to choose a computer power adapter.
1, Stability
Power adapters are mostly the same in terms of stability, based on overcurrent protection, EMI emissions, voltage deviation, ripple rejection, cross-loading, timing, dynamic testing, and more. So you know if the power adapter can run stably for a long time.
Depending on the environment, the data will behave differently and the stability will not be the same. For example, China's mains voltage is 220V. The voltage of the mains voltage is 110V in Japan, the United States, Canada, etc. The stability of the power adapter in these two cases is different, but the power adapter has a voltage fluctuation range of 20%. If you go abroad, you don't have to worry too much.
2, Convenience
Convenience is one of the main factors that everyone considers. The electronic products themselves are developing in a small and refined direction. The power adapter is naturally the same. I believe no one will be willing to carry a big guy with him. Convenience is based on the size and weight of the power adapter.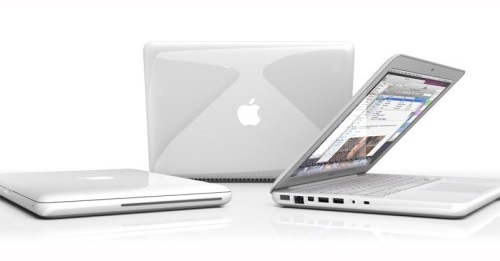 3, Energy Saving
Now advocate energy conservation, I believe everyone can understand. The power supply is mainly from the conversion efficiency, the initial power conversion efficiency is only 60%, and now with the advancement and development of technology, it can generally reach more than 70%, and now most of the power adapter conversion efficiency can be as high as 85%. This is already very good.
4, Durability
In addition to food, all the durability of the goods can be used as a yardstick. Due to the environment in which the power adapter is used, its durability is relatively important. In addition to the normal use of connected electronic equipment, the wire will be frequently fluctuated, which determines that it ages faster and its service life.
5, Compatibility
Because the power adapter does not have a unified interface standard, the products on the market can be said to be ever-changing in terms of interfaces. Everyone should carefully compare them when choosing. Another is that the power adapter often has a voltage floating value, and the power adapters with similar voltages are compatible, as long as they do not exceed the maximum range of electronic products.