Common factors of lithium battery explosion
24 views Yuda Electronic (HK) Technology Co.,Limited. 2021-01-19
⒈The moisture content is too high Moisture can react with the electrolyte in the lithium battery cell to produce gas. When charging, it can react with the generated lithium to generate lithium oxide, which causes the capacity of the battery cell to be lost, and it is easy to overcharge the battery to generate gas and decompose the water. The voltage is low, and it is easy to decompose and generate gas when charging. When this series of generated gas will increase the internal pressure of the battery cell, when the outer shell of the battery cell cannot withstand it, the lithium ion battery will burst.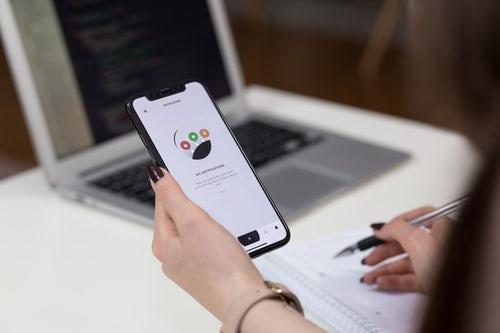 ⒉Internal short circuit Because of the internal short-circuit phenomenon, the large current discharge of the battery cell presents a lot of heat, which burns out the barrier, and forms a larger short-circuit phenomenon. In this way, the battery cell will exhibit high temperature, causing the electrolyte to decompose into gas, resulting in excessive internal pressure. When the shell of the cell cannot withstand this pressure, the cell will burst.
⒊Overcharge When the battery cell is overcharged, the excessive release of lithium in the positive electrode will change the structure of the positive electrode. If too much lithium is released, it will simply not be able to be inserted into the negative electrode. It will also simply form lithium on the surface of the negative electrode, and when the voltage reaches 4.5V or more, The electrolyte will decompose to produce a lot of gas. All of the above may form blasting.
⒋External short circuit The external short circuit may be caused by improper operation or misuse. Because of the external short circuit, the battery discharge current is very large, which will cause the battery cell to heat up. High temperature will shorten the internal barrier of the battery cell or completely destroy it, forming an internal short circuit of the lithium ion battery. , So blasted.