Why is the data line getting harder – USB cable supplier
142 views Yuda Electronic (HK) Technology Co.,Limited. 2020-01-15
The data cable has become hard during use. So what is the reason? How to avoid it? USB data cable wholesale manufacturers take you to find out.
The reason is: the plastic materials caused by oxidation, grease corrosion, etc. are aging.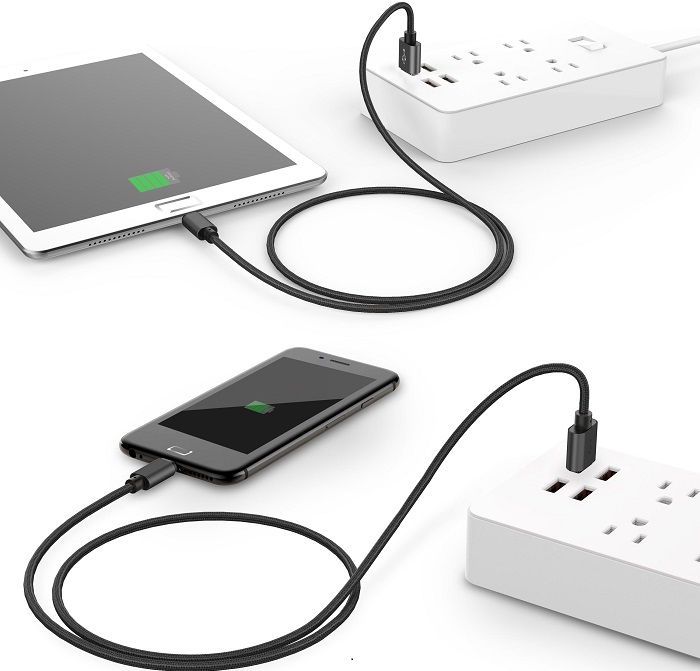 The outer protective layer of the USB data cable is mostly a rubber product. The rubber product itself will change due to temperature differences, but the state after this change is not durable. Generally, it will return to normal as the temperature returns to normal. For a thin layer of rubber on a USB data cable, if it is oxidized and corroded by grease, it will permanently harden to varying degrees and cannot be recovered.
So how should the USB data cable be protected?
1: Try to avoid using in high and low temperature environment, it can delay aging to some extent;
2: Do not go around your hands, sweat will corrode the thread, causing the thread to harden until disconnected;
3: Do not touch acid and alkali liquids, especially sweat, including drinks;
4: Do not have severe temperature differences, such as when coming out of the air-conditioning room in winter
5: Do not entangle the USB data cable on the machine too tightly;
6: USB data cable can be hung on mobile phones and computers, please remove it when not in use;
7: When not in use, it should be placed in a place avoiding direct sunlight, preferably in a dry and ventilated place. If possible, the line can be stored in vacuum.