What details should you pay attention to when using the data cable?
349 views Yuda Electronic (HK) Technology Co.,Limited. 2019-05-29
Many times, we send out the USB data cable to the customer, from the customer to the customer's warehouse, and then their IQC detection. Sometimes you will find that the USB data cable itself is no problem. In fact, our data cable is easily damaged. Because of people's own casual bad habits, when we know how to treat, pay attention to some details, the products are often good.
First, when the USB data cable is placed in the warehouse, it should be placed naturally. Do not force the data cable to be folded because some data cables are made of aluminum foil shielding. The long-term folding and bending will damage the outer plastic layer and aluminum foil shielding layer of the data cable, reducing the service life of the data cable.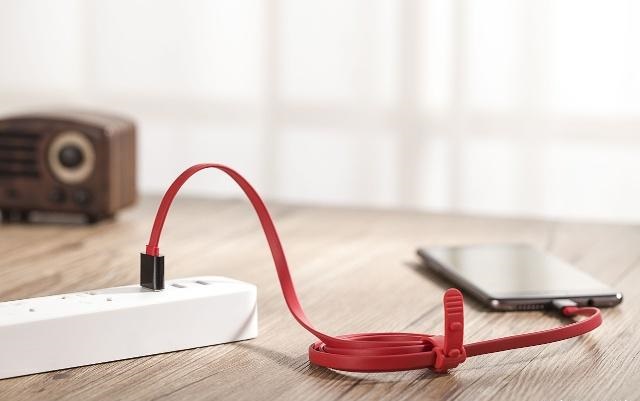 Second, we should not use force when using the data cable, can not pull. When the cable is pulled down from the adapter, computer, or mobile phone, please pinch the connector to the left and right and pull it out slightly. Never pull the wire of the cable directly to prevent damage and breakage at the wire and interface.
Third, pay attention to moisture and dust, do not place in places with more moisture or dust. Most of the data cable ports are made of metal and are susceptible to oxidation by water and dust. Improper maintenance can cause water and dust to enter the cable, which directly causes the USB data cable to be short-circuited and unable to work properly.
   
Forth, avoid getting close to strong heat sources. The skin of some USB data lines is gelatinous. If it is close to a strong heat source (such as a very hot mobile power source), it will cause thermal expansion and contraction. Long-term, high-frequency stimulation will easily lead to wire damage and breakage.
Hong Kong Yuda Electronics Co., Ltd. mainly engages in development/production/sales as the mainstay, and is engaged in the cell phone accessories wholesale supply. Accept USB data cable customization, USB data cable wholesale in stock