The difference between USB-C cable and E-marker cable
291 views Yuda Electronic (HK) Technology Co.,Limited. 2019-04-10
Thanks to USB Type-C cable with up to 10Gbps data transfer speed and a maximum 100W power transfer speed, this interface is used by more and more devices.
According to research data from the industry chain, in 2019, shipments of equipment equipped with Type-C interfaces are expected to reach 2 billion units. The use of the Type-C interface in notebooks and desktops will reach 80%, and the usage rate in products such as smartphones and tablets will reach 50%.
With the rapid spread of USB PD fast charging on mobile devices such as laptops and mobile phones, we have found that many USB PD chargers that support high current output are equipped with a USB-C to USB-C cable with E-Marker chip. For example, Lenovo's Thinkplus power supply is equipped with an E-Marker cable.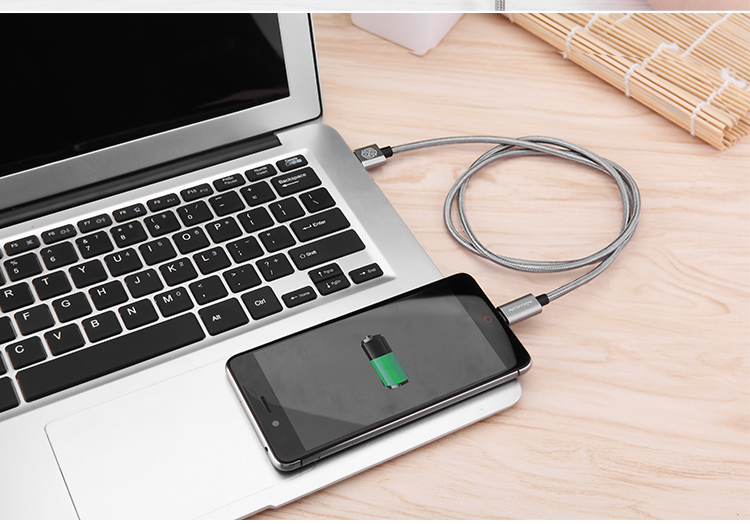 But you may also find some problems. In fact, E-Marker cables are divided into different types, some can support 100W power transmission, some can only be 60W; some cables can reach the transmission speed of up to 10Gbps, and some It is only the USB 2.0 standard, and the data transmission can only reach 480Mbps. So, how are these E-marker cables distinguished? Let me tell you the following.
We can distinguish E-Marker cables by charging and data:
First, charging
In general, the USB-C cable based on charging is USB 2.0 standard in terms of data, such as some standard USB cable charging cables commonly available on the market. Under the USB2.0 standard, charging can be divided into two types: 60W (20V/3A) and 100W (20V/5A).
In the USB-IF Association's standard, E-Marker chips are not required for cables with currents below 3A or less. When the current exceeds 3A, the E-Marker chip must be used. At present, many USB PDs on the market do not have a power of more than 60W, so the standard is not a cable with an E-marker chip to save costs.
Second, the data
It is known from the standards of the USB-IF Association that when the transmission speed of the USB-C cable is the USB 2.0 standard, the E-marker chip is not required. However, when the transfer speed reaches USB 3.1 Gen1 (5Gbps) or USB 3.1 Gen2 (10Gbps), the E-Marker chip must be used. However, the E-Marker chip also marks the power transmission capability of the cable while marking the performance of the cable data.
In general, users are still relatively easy to distinguish in daily life. The maximum charging power of cables without E-Marker chips can only reach 60W, and the maximum data transmission speed can only reach USB 2.0 (480Mbps). Standard; for cables with E-Marker chips, E-Marker information can be used to understand product specific performance.