How much do you know about mobile phone batteries
125 views Yuda Electronic (HK) Technology Co.,Limited. 2021-08-09
Mobile phone batteries are now basically an indicator of purchases. After all, who doesn't want to take a charging treasure for a long time to go out, do you know some aspects of mobile phones? Let's explore today.
1. Why are mobile phone batteries less and less durable?
The cell phone battery depends on the lithium battery, from 0 to 100, and then from 100 to 0. The process of about 300-500, the capacity of the battery will drop to about 80%, and the life will start to decline at this time, so The battery life of our mobile phones is generally 2-3 years.
2. Why does the mobile phone battery prompt to charge at 0%?
This is a protection mechanism set by the mobile phone manufacturer for the battery. Charging when prompted to charge can reduce the loss of the mobile phone battery and can effectively extend the service life of the mobile phone battery.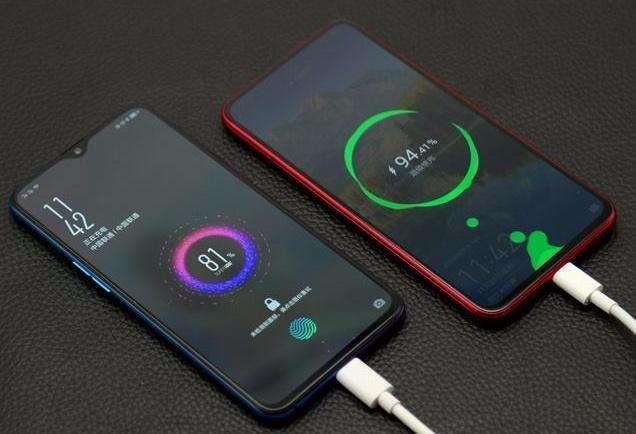 3. Why does the mobile phone battery have 1% remaining and feel very durable?
In fact, it will prompt when the battery is less than 1%. In order to reserve the buffer, the UI of the product will tell you early that the remaining 1% of the electricity is actually not the remaining 1% of the electricity. It is difficult for engineers to measure, so you Only then will 1% of electricity be durable.
4. Why can't the charging treasure be checked?
Lithium batteries are prone to fire and explosion in extreme environments of high temperature, low temperature, and squeezing. When the aircraft is flying, the air pressure changes greatly, and the degree of bumps is also large. The battery collides in such a small space as the trunk, which is very dangerous. 
5. Why are many mobile phone batteries now non-removable?
This kind of battery is dustproof and waterproof, which can make the mobile phone thin and light, and the failure rate of the mobile phone will also be reduced. Of course, I don't believe it. The most direct battery has a problem. The habit of people is to like to replace the new machine. I feel that this is the mobile phone manufacturer. In order to obtain greater profits.