How to avoid the attack of the virus data line
93 views Yuda Electronic (HK) Technology Co.,Limited. 2021-03-25
Do you know the virus data line? Have you ever heard of the major losses caused by data cable leaks!
I still remember that 315 in 2017 exposed the "malicious charging pile" incident. If a mobile phone is connected to a modified charging pile, it will be implanted with a Trojan horse and run automatically in the background.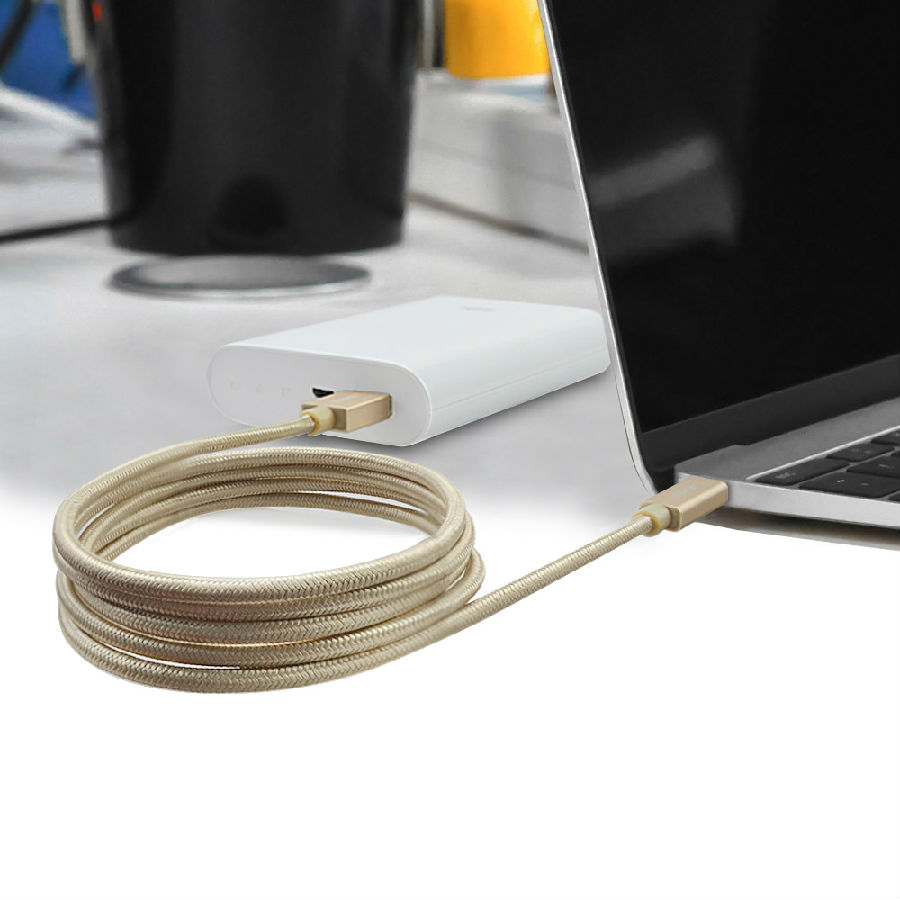 There is also a common data line virus attack that we may not be aware of: When we use a modified virus data line to connect to the computer to transfer data or charge, we generally choose the phone to trust the computer, which will cause a virus attack to steal us Mobile phone data.
Give you a few ways to avoid virus data line attacks
Do not turn on USB debugging when the Android phone is connected to the computer
Do not use data cables, headphones, power banks, etc. from unknown sources
Do not operate and use in a public network environment;
A hardware wallet that uses QR code interaction as a digital asset management tool.