How to extend the life and safety of lithium-ion batteries
142 views Yuda Electronic (HK) Technology Co.,Limited. 2021-01-06
A few days ago, a new research conducted by Arizona State University found that the use of a three-dimensional polydimethylsiloxane (PDMS) layer as the matrix material of the lithium metal anode in the battery can effectively suppress the structure of lithium dendrites, and then greatly Extend battery life and reduce potential safety hazards. The seminar was published in the latest excellent journal "Natural Energy" on March 6.
The lead researcher of the paper, Professor Hanqing Jiang, said that this discovery has implications for both lithium-ion batteries and lithium-air batteries, as well as other metal anode batteries. Because almost all metals used as battery anodes will show dendrites, such as zinc, sodium and aluminum batteries.
Jiang Hanqing said that he and the research team did not solve this problem from the perspective of data or electrochemistry, but to find a solution from the perspective of mechanical engineers. He said that known studies have shown that small tin needles or tin whiskers (similar to dendrites) will protrude from the surface of tin metal under stress applications. Therefore, by analogy, we have studied stress as the reason for the growth of lithium dendrites. possibility.
The compressive stress formed in the process of electroplating the lithium layer causes the copper layer on the PDMS substrate to show wrinkle deformation; (b) the wrinkle deformation of the PDMS substrate releases the stress in the lithium layer, and then suppresses the structure of the dendrites; (c) there is no flexible PDMS The substrate is used for stress relief, and the surface of lithium metal forms dendrites
In the first round of research, the researchers added a layer of flexible PDMS to the bottom of the anode of the battery and found that the growth of lithium dendrites was significantly reduced. The researcher's analysis indicated that the accumulated stress in the metal lithium electrode was released by the PDMS substrate in the form of wrinkle deformation, and this tendency of dendrite reduction is directly related to this stress release.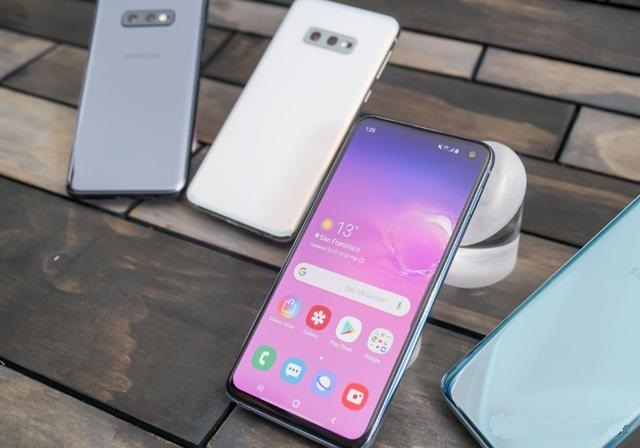 This is the first time it has been experimentally proved that residual stress plays a key role in the formation of lithium dendrites, Jiang Hanqing said.
In addition to studying the growth mechanism of lithium dendrites, the Jiang Hanqing team further studied how to use this phenomenon (stress release to reduce dendrite growth) to extend the life of lithium metal batteries while maintaining high energy density.
The method proposed by the researchers is to make the PDMS matrix into a three-dimensional structure with many appearances. Using a sugar cube with many small pores as a template, PDMS enters the pores inside the sugar cube to form a continuous network substrate, and then a thin copper layer is plated to conduct electrons. Finally, lithium metal is used to fill these pores. As a porous sponge-like layer, PDMS can effectively reduce stress and suppress dendrite growth.