How to identify the quality of the data cable
23 views Yuda Electronic (HK) Technology Co.,Limited. 2020-08-27
How to better distinguish the quality of the data cable during the purchase process? About this issue, the USB data cable wholesale manufacturer will take you to find out.
Method 1. Observe the workmanship at the interface
It is well known that the mobile phone data cable is a cable product that is used very frequently, and the part of the product that is frequently in contact with the mobile phone is the interface. Generally, the overall workmanship of the high-quality mobile phone data lines is very delicate, especially the production process of the interface is extremely delicate, so the owner can judge the quality by observing the workmanship of the data line interface.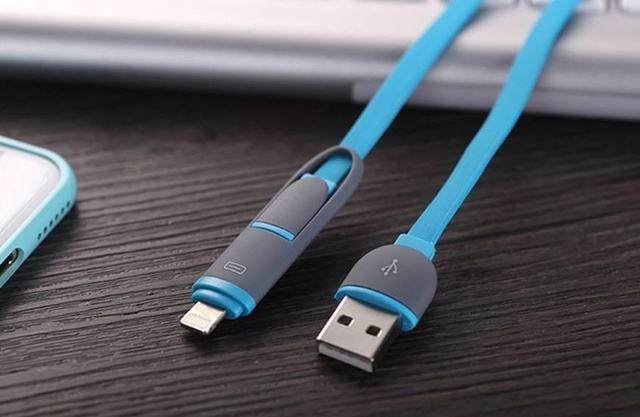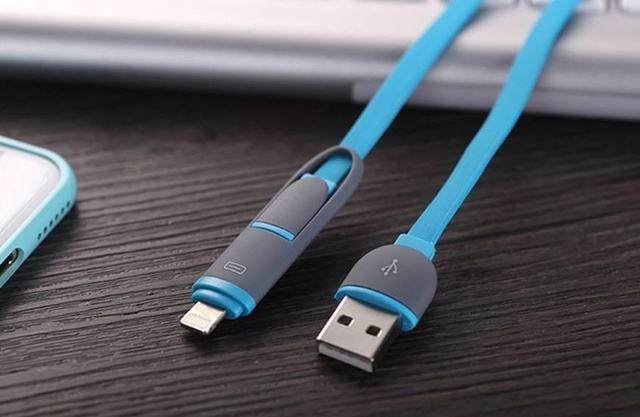 Method 2, understand the material of the circuit
For the mobile phone data cable, the material selected for the production line will also affect the overall quality, so the owner can also judge its quality by understanding the material that constitutes the data line. If a data cable uses a high-quality thick copper core inside and is wrapped by aluminum foil and a metal braid outside the copper core, the quality of the data cable of this material is generally not too bad.
Method 3. Check the quality of selected outsourcing materials
At present, most of the current outsourcing materials for mobile phone data lines on the market are ordinary plastic and rubber materials, and the quality of rubber materials is better than ordinary plastic materials. When identifying the quality of the mobile phone data line, the owner can learn about the selected outsourcing materials by observing the data line description, and try to choose those outsourcing materials made of rubber when conditions permit.