How to install the car charger
210 views Yuda Electronic (HK) Technology Co.,Limited. 2020-09-23
Mobile phones have become a must-have for us when we go out in our lives. The development of technology allows car chargers to enter our lives quietly. Car chargers solve the situation that our mobile phones are exhausted when we go out. Let's share how to install car chargers correctly today.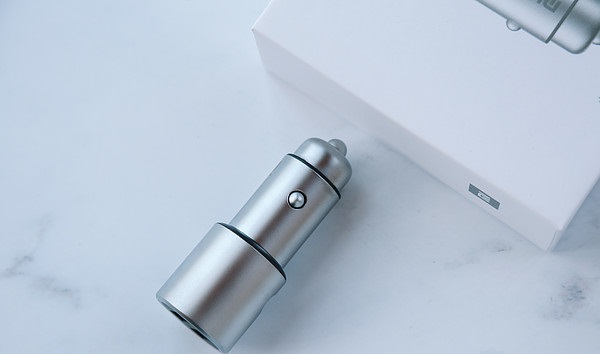 How to install the car charger?
1. Insert the USB power adapter into the cigarette lighter in the car (usually one in the cab and one in the luggage compartment), insert the plug (you have to insert it all the way, just hear the click), and the indicator light is on to charge. (Note that it can be charged only when the car engine is started)
2. Use the USB cable and adapter to charge the mobile phone, MP3 or standard USB interface product with the car USB power adapter.
3. Please check the power consumption specifications of digital products before use to avoid overload.
How to use the car charger?
1. Do not charge when the vehicle is turned off (the car battery is used at this time)
2. It is forbidden to connect and charge when the vehicle is ignited (to prevent the device from being burnt out by the momentary high current when starting)
3. Try to minimize charging multiple devices at the same time, and try to avoid charging high-power devices (the load is too large)
4. Recharge after starting. Note that after the engine is started, plug in the device to charge. When the car is ignited, the voltage is low, which will affect the charging effect and even damage the car charger.
5. Do not use the on-board charger during thunderstorms; nor use it after washing the car. The high humidity in the car will easily cause corrosion and oxidation of the components.
6. Reduce the use of high power. Do not supply more than three devices at the same time to prevent excessive power from damaging the device.
7. Remember to pull out the plug in time after use.