How to improve the efficiency of high-power power supply
122 views Yuda Electronic (HK) Technology Co.,Limited. 2019-10-24
At present, high-power switching power supplies are widely used in electronic devices, such as various terminal devices and communication devices, which are dominated by electronic computers, with small size, light weight and high efficiency. To increase the switching frequency of high-power switching power supplies, To reduce the loss of the switching power supply, and to reduce losses, high-speed switching components are required. However, when the switching speed is increased, surges or noise are generated by the distributed inductance and capacitance stored in the circuit or the stored charge in the diode. In this way, not only will the surrounding electronic equipment be affected, but also the reliability of the high-power switching power supply itself will be greatly reduced.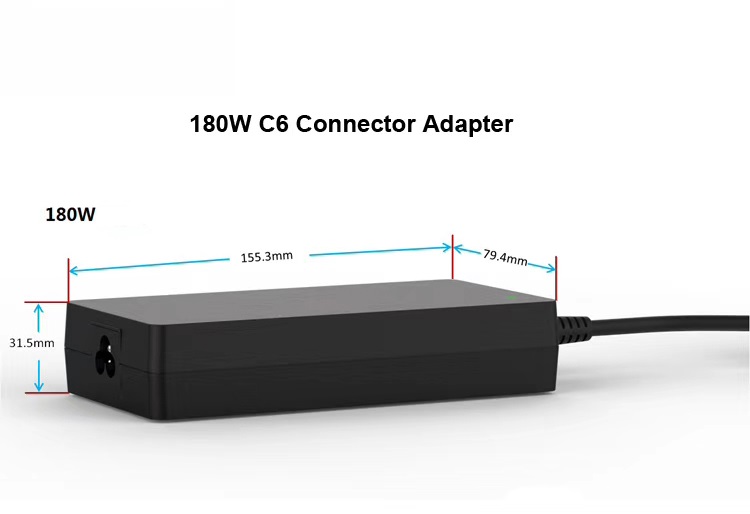 In order to prevent voltage surges that occur with the switch being turned on and off, an RC or LC buffer can be used, and a magnetic buffer made of an amorphous magnetic core can be used for the current surge caused by the storage of the charge by the diode. However, for high frequencies above 1 MHz, a resonant circuit is used to make the voltage on the switch or the current through the switch sinusoidal, which reduces switching losses and also controls the occurrence of surges. This type of switching is called a resonant switch. At present, the research on this kind of high-power switching power supply is very active, because this method can theoretically reduce the switching loss to zero without greatly increasing the switching speed, and the noise is also small, which is expected to become a high-power switching power supply. A major way of frequency.
Relatively speaking, the quiescent current is not affected by the input voltage, so the IC power consumption is proportional to its supply voltage. If your system has an external low-voltage power supply available, you can use it as an IC power supply–the LT1052 can operate at voltages as low as 2.6V. If you do not have such an auxiliary power supply, you can add a conversion circuit and use the IC output to run it yourself. Adding this function can increase the total efficiency of the power supply from 77% to 83%.