iPhone12 mini: B14+ dual-mode 5G, released on October 13
18 views Yuda Electronic (HK) Technology Co.,Limited. 2020-09-25
As the conference approached, more news about the iPhone12 series was exposed: the iPhone12 series will be officially released on October 13, and the four models are named iPhone12mini, iPhone12, iPhone12Pro and iPhone12Pro Max. The latest news is that the iPhone 12 mini will be equipped with a low-profile version of the A14 chip, or called the B14 chip.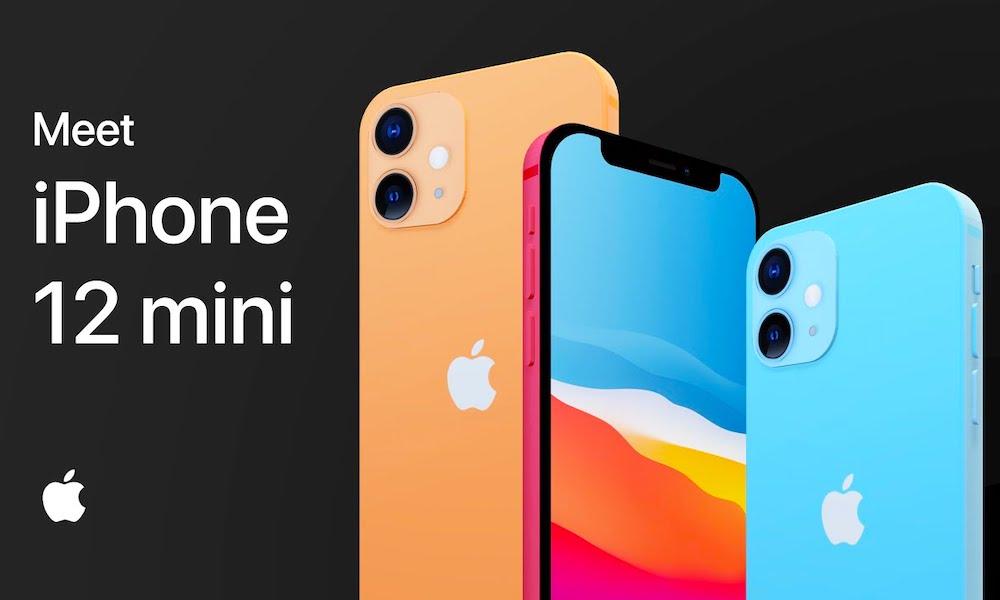 release time
Up to now, whether it is a foreign revelation or internal news from operators, the release date of the iPhone 12 series has been locked on October 13. As for the date of issuing the invitation letter, it should be September 30, and the pre-sale time is October 16, which is consistent with the previous news.
naming method
On September 22, news broke the news that a foreign god revealed the new naming method of the iPhone12 series: the biggest change is to rename the 5.4-inch iPhone12 to the iPhone12 mini, and the other three models are consistent with the iPhone11 series. To be honest, Qi Ji didn't believe it when he saw this revelation. The reason is simple: Apple's small cup products (iPhone5C and iPhoneXR) did not meet expectations. Qi Ji changed his mind when he saw the news about the B14 chip.
Mobile phone chip
The 5.4-inch iPhone 12 has a built-in 2227 mAh battery, and the internal space is more narrow, which is not conducive to heat dissipation. Using the B14 chip can effectively improve the battery life of the iPhone12 mini and improve its heat generation. On the other hand, with the increase of iPhone models, subdividing A-series chips has also become an inevitable trend: on the one hand, it can enhance the competitiveness of flagship models. After all, the performance of the full blood version is also a major advantage. On the other hand, it can also effectively reduce the cost and selling price of models, and tap into the smartphone market with lower prices. According to the news, the future iPhone SE Plus and iPhone SE3 may be equipped with B14 chips.
Summary
In recent years, Apple has made magical changes to the A series of chips, using iPad, AirPods and Apple Watch series products. In order to further segment the market, the appearance of the reduced frequency version of the A14 chip is also reasonable, and it is also more conducive to the implementation of more aggressive price strategies. With the new B14 chip, if Apple releases iPhone SE Plus and iPhone SE3.