New iPhone 12 family debut
22 views Yuda Electronic (HK) Technology Co.,Limited. 2020-09-04
Apple headquarters seems to have been recording iPhone 12 conference since last week, and its own Apple Park is very busy. Apple quietly launched a live test page today, with the word TEST, which lists the date and countdown to September 10, which makes people guess that Apple may hold a press conference on that day.
A previous report by Tianfeng International analyst Guo Mingchi stated that Yujingguang, one of the main suppliers of Apple lenses, produced 1/2.6" 7P wide-angle lenses for the 5.4-inch/6.1-inch iPhone 12 due to a small batch process. Quality problems occurred during the verification test, which caused the 7P lens to be postponed.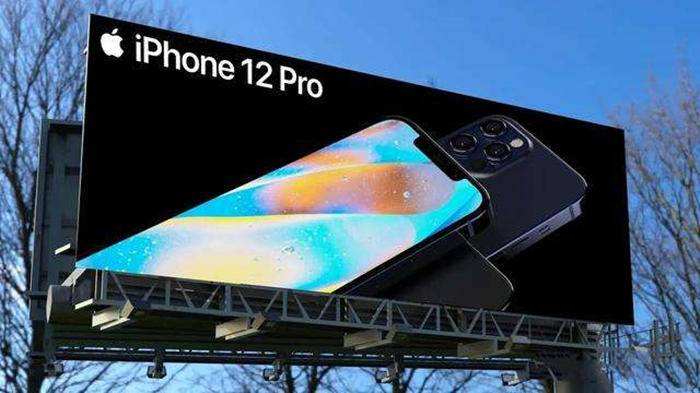 Subsequently, Yujingguang refuted the report and made it clear that the lens production is still going on normally and will not affect the customer's supply demand.
However, compared with the iPhone 11 product line this year, the size of the frame will remain unchanged.
As for the iPhone 12 family, current rumors show that the camera of the new machine will be improved, the memory will also increase, and each device will use the A14 Bionic processor. Each iPhone 12 will use a flatter edge similar to the iPad Pro, and a more advanced version may use the same metal frame as the iPhone 4 to increase its appeal.