How do polymer battery manufacturers produce lithium batteries?
140 views Yuda Electronic (HK) Technology Co.,Limited. 2019-11-08
I usually mention lithium batteries and polymer lithium batteries. Let's take a look at polymer batteries today.
How does the polymer battery manufacturer produce lithium batteries: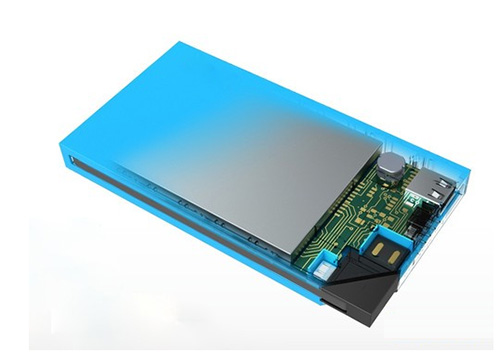 The first step – electrode slurry preparation
Mainly, the electrode active material, the binder, the solvent, and the like are mixed together, and after fully mixing and dispersing, the slurry is formed.
The second step – coating
The slurry prepared in the first step is uniformly applied to a current collector (aluminum foil or copper foil, etc.) at a specified thickness, and the solvent is dried.
The third step – the pole piece die cutting
Punching the pole piece manufactured in the previous step into a specified scale shape
The fourth step – lamination
The positive and negative electrodes and the barrier are assembled together, and after the glue is finished, the core is formed.
Step 5 – Assembling the soft pack battery
Put the polar core produced in the previous step into the aluminum plastic film that has been punched, and complete the top seal, side seal, etc. (also leave a mouth injection) to form a soft pack battery without liquid injection.
The sixth step – injection
Write the specified amount of electrolyte into the inside of the soft pack battery (of course, the battery core should be baked, and the liquid injection operation should be carried out in a low humidity environment. It is not good if the moisture content is too much)
Step 7 – Battery Seal
Extracting the gas inside the cell in a vacuum environment and sealing it
Of course, there are processes such as formation, aging, classification, and shaping.
Wholesale procurement of various car chargers please contact Yuda mobile phone accessories suppliers, focus on the original mobile phone accessories wholesale supply since 2002, including the original iPhone battery, Samsung battery, Huawei phone battery, etc., we sincerely look forward to working with you!