Pros and cons of Samsung S20 – Phone Accessories Supplier
268 views Yuda Electronic (HK) Technology Co.,Limited. 2020-03-16
The Samsung S20 series has been released for a month, and has attracted a lot of consumer attention before it was launched. As the new Android flagship of the year, is Samsung S20 worth buying?
After getting this product, you will find that its 6.2-inch screen is indeed much smaller than the S20 +. I think this size of the phone is more suitable, and the screen uses a curved screen design with a centered hole, and the upper and lower borders are extremely narrow Therefore, the screen ratio of the entire mobile phone is also quite high.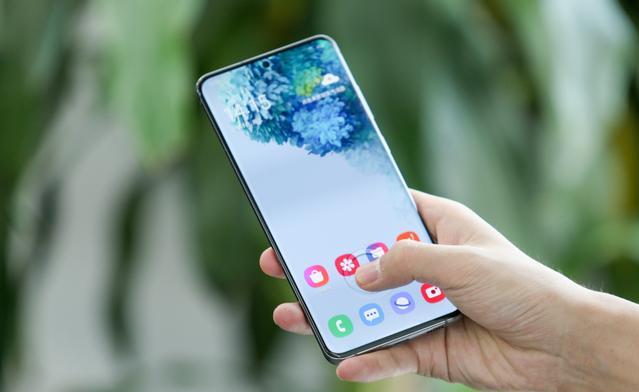 What is worthy of praise is the Samsung S20 screen. Although it is a standard version, this screen is still equipped with an AMOLED display with a resolution of 3200 × 1440, supports HDR +, 120HZ refresh rate, and the visual display is excellent. The best screen.
On the back of the fuselage, the Samsung S20 is only equipped with three rear cameras, but the design is not different from other models. I think the overall appearance is still quite beautiful.
The camera performance of the Samsung S20 has been significantly improved. The 64-megapixel main camera + 12 million wide-angle + 12 million super wide-angle lens lacks the 100-megapixel main camera hardware. Fortunately, it is equipped with a 3x optical lossless zoom and a 30x digital zoom , Taking pictures has a very good performance.
In terms of hardware specifications, the Samsung S20 is equipped with the flagship processors of Qualcomm Snapdragon and Samsung Orion, just like the previous products. After a brief test, thanks to the performance of the Snapdragon 865 LPDDR5 memory combination, the performance has been greatly improved. The previous generation is very obvious, plus the latest version of One UI2.0 based on Android10 system, the physical examination is excellent.
However, it is regrettable that in terms of battery life, although the Samsung S20 has a certain improvement over previous products, the power has reached 25W, and then the 2K screen and 5G high power consumption, but it is only equipped with a 4000mAh battery, battery life is not very it is good.