Are the raw materials of polymer battery manufacturers harmful to the body?
122 views Yuda Electronic (HK) Technology Co.,Limited. 2019-11-07
Are the raw materials of polymer battery wholesale manufacturers harmful to the body?
Solid materials for various polymer lithium batteries have not been reported to be harmful to the body. In our production control environment, it is far below the damage caused by the concentration of the human body. Such as ingredients, powder scraping, powder cleaning, etc., you need to wear a dust mask to prevent excessive dust inhalation, resulting in physical damage. Liquid raw materials, positive solvents absorb water, will absorb the skin's moisture, pay attention to protect the skin. No electrolyte is reported to be harmful to the body.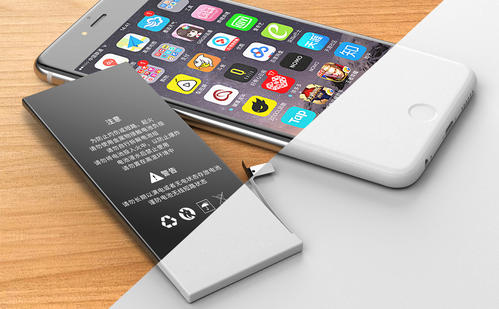 Our company is a professional polymer lithium battery manufacturer. The polymer lithium battery model is complete and can be widely used in:
Sports and fitness: sports watches, sports bracelets, accessories for the main body, to achieve heart rate, speed, pressure, diving depth, height and other sports or outdoor data monitoring, analysis and service indicators.
Health: Provides blood pressure, heart rate and other medical signs for detection and treatment in a more diverse form, including arm sphygmomanometers, oxygen monitors, hand-held displays, and wear-resistant single-core appliances.
Consumer electronics: smart watches, smart glasses, WIFI audio, wearable multi-touch projectors, charging boots, workout clothes, navigation shoes, etc.
Polymer lithium battery product features:
1, a variety of sizes: model and capacity to choose from, strong applicability
2. Quality Assurance: Use type A battery, large capacity, low internal resistance
3. Stable performance: long cycle life: 500 times of continuous charge and discharge, the battery capacity is not less than 80% of the rated capacity.
4. No memory effect: can be charged at any time, discharge use
5. High safety: built-in circuit protection board, with short circuit, over charge, over discharge, shock, vibration, acupuncture, high temperature and other conditions can not fire, no explosion and so on.