Removable battery design is expected to return
38 views Yuda Electronic (HK) Technology Co.,Limited. 2020-08-04
Most mobile phones nowadays are all-in-ones and no longer have removable batteries. The reason is that with the continuous advancement of smart phone technology, most manufacturers have now eliminated removable batteries and adopted all-in-one design to bring a slimmer body.
Compared with those who have used removable batteries before, they are full of memories. After all, two batteries, a charger, and a universal charger were once standard, which brought great convenience.
Now, going out power bank has become the standard for heavy users of mobile phones.
However, the removable battery design full of memories is now expected to return. According to foreign media sources, Samsung (Samsung) may re-enable the removable battery design in low-end phones.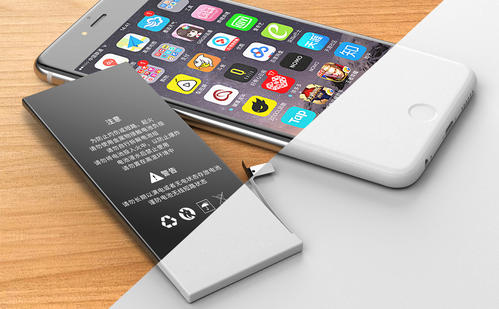 According to the report, according to the latest leak, Samsung may be considering a removable battery for future entry-level models. As can be seen from the photos in the gallery, the identification number of this model is SM-A013F, I believe this model may be Galaxy A01e.
The SM-A013F will be an evaluation mobile phone for the general public and is currently in the development stage.
Preliminary information shows that the machine will be launched in markets in Europe and Asia, with a 3000 mAh battery and a 16GB/32GB design.
The only downside is that for those customers who have waterproof requirements, the phone may not be suitable, because the sealing of the removable battery will not be so good.