Samsung and Apple move to wireless headset market
178 views Yuda Electronic (HK) Technology Co.,Limited. 2019-04-23
According to businesskorea, in the first half of this year, the wireless headset market may launch a fierce competition. In particular, Samsung and Apple, the two giants in the smartphone industry, are expected to wage a fierce battle in this area.
Samsung released the Galaxy S10 with the "Galaxy Buzz" wireless headset in February, and Apple released the second generation "AirPods 2" on March 29.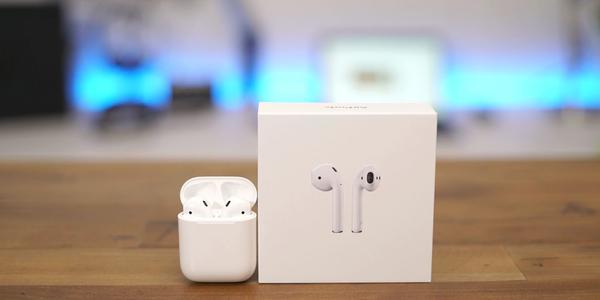 Samsung's goal is to create synergies, the launch of the Galaxy S10 while launching the Galaxy Buzz. Galaxy Buzz is equipped with the audio technology of Harman's high-end brand AKG. Listen to songs for up to 6 hours.
Apple released the second generation of AirPods at the end of March. Macworld said AirPods 2 was officially released on March 29. The new headset retails for $200, which is 20% higher than the first-generation Airpods $159.
As smartphone manufacturers release second-generation wireless headsets, competition for high-end features will intensify. Some experts predict that the charging performance of the second generation of wireless headsets will be improved, and will be equipped with artificial intelligence assistants and smart medical functions.
Starting in 2016, Apple promoted the sale of AirPods by removing the 3.5mm headphone jack of the iPhone 7. Apple emphasizes that AirPods is automatically connected to the iPhone and automatically recharges in its exclusive charging case.
Samsung's wireless headset can be charged on the wireless charger. It is compatible with the Galaxy S10 and features reverse wireless charging. If you don't have a charging device, you can charge the Galaxy Buzz on the back of the Galaxy S10.
AirPods 2 is also expected to introduce advanced new features. Forbes magazine said: "As a developer version of iOS 12.2, Apple's mobile operating system can set up the artificial intelligence assistant Siri through AirPods." "This means that AirPods 2 can distinguish between the user's voice and the voice of others." In addition, some The media company mentioned the possibility of Apple adding a heart rate sensor to AirPods 2.