Samsung plans to no longer provide free mobile phone chargers next year
141 views Yuda Electronic (HK) Technology Co.,Limited. 2021-07-20
In recent years, many manufacturers have stopped adding accessories such as earphones or earphone adapters to their latest phones, but there are now rumors that some companies are even considering not adding chargers to the case. For example, Apple plans not to use chargers on the iPhone 12 this fall, and now South Korean media ET News reports that Samsung is also considering not using chargers next year.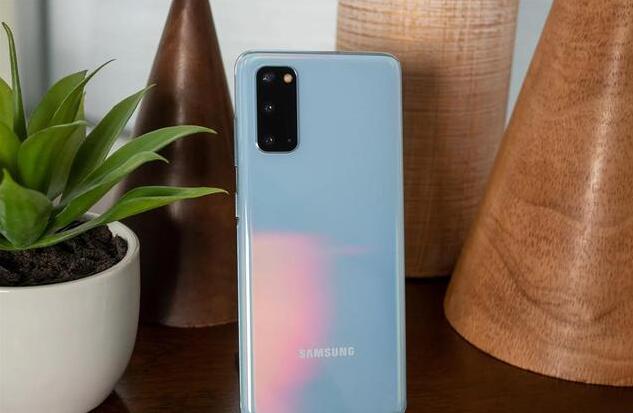 According to the report, omitting the charger inbox will help offset some of the cost increases brought about by 5G technology. To some extent, these manufacturers seem to have realized that many people already have perfect chargers at home, especially considering the standardization of USB-C and lightning cables.
In addition to saving costs, this is also a good attempt for the environment.