The cheapest Samsung S10e has a biggest drawbacks
230 views Yuda Electronic (HK) Technology Co.,Limited. 2019-03-11
Among the three phones released by Samsung not long ago, the price of the Samsung S10e is the cheapest, as long as 749 dollars. A lot cheaper than the Samsung S10 and Samsung S10+.
The Samsung S10e is probably a model that imitates Apple's iPhoneXR. The processors are all Snapdragon 855, but other hardware configurations have shrunk. As a whole, the Samsung S10e is worth buying. But still emphasize that the Samsung S10e has a fatal flaw that can be tolerated for most users, but for users who care about phone battery life, you should pay attention.
Recently, a technology media conducted a phone battery test on the Samsung S10e. It was found that the Samsung S10e lasted only 7 hours, and its phone battery life was not as good as that of the iPhoneXS and other mobile phones. The 7-hour phone battery life performance may be shorter for some users. Don't talk about mobile game lovers.
The reason for the poor performance of the Samsung S10e is naturally closely related to the phone battery. The built-in phone battery of 3100 mAh is really much smaller for the Android system. It seems that for the phone battery capacity, everyone hopes that the mobile phone manufacturers can upgrade to 4000 mA or more. 6 Wrong Ways to Hurt the Phone Battery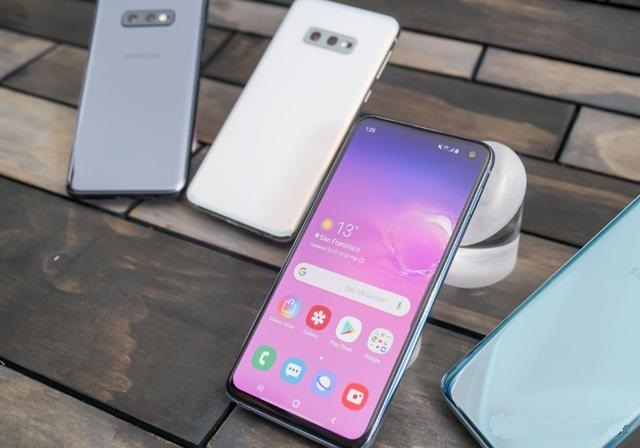 Although the 7-hour phone battery life is not good, if you are not very mobile, just watch the news or chat every day, 3100 mAh is enough. Customers who buy Samsung S10e are because of the high brand value.
Although the Samsung S10e is cheap, the phone battery capacity is small and the phone battery life is the biggest shortcoming of the Samsung S10e. Therefore, when you buy the Samsung S10e, you should carefully consider it, and avoid getting the charging treasure every day.