Samsung S 20Plus vs iPhone 11 Pro Max
90 views Yuda Electronic (HK) Technology Co.,Limited. 2020-03-17
First talk about the external design of the two phones. The overall size of the Samsung S20Plus is 161.9×73.7×7.8 mm. The overall weight is 188 grams and 158×77. The iPhone 11 Pro Max is 158×77.8×8.1mm. The weight is 226 grams. Samsung is bigger and lighter.
The rear body of Samsung S20Plus is Gorilla 6 glass aluminum alloy frame, iPhone 11 Pro Max body is AG frosted glass technology to effectively prevent fingerprints from leaving marks, and the body frame is stainless steel frame.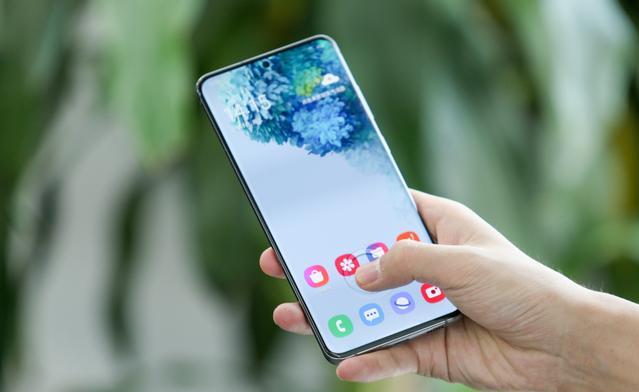 Both phones have removed the 3.5mm headphone jack. Samsung S20Plus is a USB Type-C port, and Apple has followed the lightning interface.
On the front of the phone, Samsung S20Plus is a 6.7-inch Dynamic AMOLED display with a resolution of 3200×1440 2K display, a screen with a refresh rate of 120 Hz, and a pixel density of 525, while iPhone 11 Pro Max is a 6.5-inch OLED display with a resolution of 2688×1242, pixels The density is 458. In terms of visual sense and smoothness of mobile phones, Samsung's display is indeed particularly prominent in mobile phones.
In terms of hardware, Samsung S20Plus uses Samsung Exynos 990 chip in some areas using Qualcomm Snapdragon 865 processor, 8 and 12GB storage 128 512G storage supports SD card to expand the capacity up to 1TB.
The iPhone 11 Pro Max uses an A13 bionic chip with 4GB of storage and 64G, 256G, and 512G storage.
Samsung S20Plus uses Snapdragon X55 5G baseband with 5G function, while iPhone 11 Pro Max is 4G mobile phone.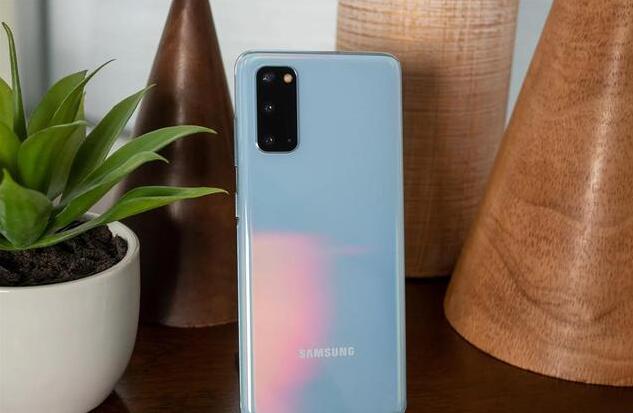 In the AnTuTu running test, the Samsung S20Plus scored 520638 points, while the iPhone 11 Pro Max scored 517724 points. However, the CPU and GPU scores are indeed not as good as the iPhone 11 Pro Max, which can explain that the iPhone 11 Pro Max is really excellent in performance.
Samsung S20Plus has a built-in 4500 mAh battery capacity and is equipped with a 25 watt fast charging plug, while the iPhone 11 Pro Max is only equipped with a 3969 mAh 18 watt fast charging plug.
In addition, this time Samsung S20Plus has an ultrasonic screen fingerprint scanner, which is faster than last year's Samsung S10 mobile phone. Even if the mobile phone film is pasted, it will not affect the unlocking speed. iPhone 11 Pro Max only supports face unlock.
Finally, in terms of cameras, the Samsung S20Plus has a rectangular module camera, with a 12-megapixel main 12-megapixel ultra-wide-angle lens 64 million zoom lens, up to 3x optical zoom and 30x digital zoom, and a 300-megapixel TOF sensor. The iPhone 11 Pro Max is designed like a Yuba, with a 3-camera lens consisting of a 12 million wide-angle lens, a 12 million super wide-angle lens, and a 12 million telephoto lens. Although the data is not too bad, Samsung's zoom lens is definitely better than the iPhone.
From the above comparison, we can conclude that the Samsung S20Plus has an excellent display, good battery life and a camera, and also has 5G capabilities, but the iPhone 11 Pro Max's body material and performance are still excellent.