Smartphone sales this year will be severely affected
14 views Yuda Electronic (HK) Technology Co.,Limited. 2020-07-24
Sales plummeted by 150 million to 1.26 billion units, while the mobile phone market dropped by 13% year-on-year, with a sharp drop of 240 million units to 1.57 billion units. It is expected that this year's smartphone sales will be severely affected, which will be the lowest point in the mobile phone market in 10 years since 2011, a true winter.
Global mobile phone sales will plummet by 29% in the second quarter of this year. The second half of the year is still not optimistic. Even in the traditional peak season, sales will drop by 3% during the Christmas season. Mobile phones here include smart phones, flip phones and feature phones.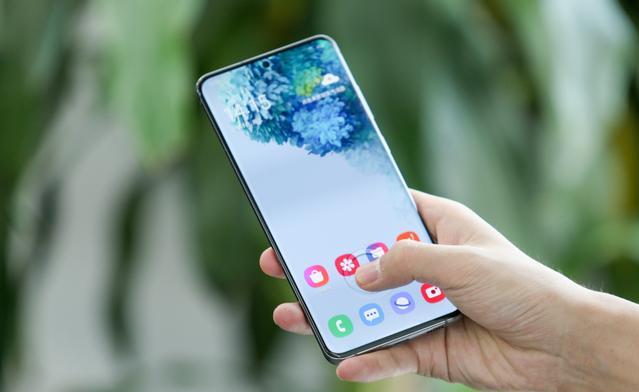 However, people's demand for mobile phones has only been temporarily suppressed and has not disappeared. CCS predicts that the mobile phone market will officially rebound in 2021, increasing by 12%, approaching or exceeding the sales level in 2019. With the economic recovery, the mobile phone market will be It will prosper again. CCS predicts that the global mobile phone market will grow by 13% in 2022, reaching 2 billion units.
Recently, the global smart phone statistics from Strategy Analytics, a data statistics company, showed that the smart phone market suffered the worst decline in history, with shipments falling 38% year-on-year.