Recommend Some Practical Mobile Phone Accessories for Everyone
257 views Yuda Electronic (HK) Technology Co.,Limited. 2018-11-06
With the development of mobile phones, mobile phones are becoming more and more powerful. With a dedicated music phone, camera phone, NFC phone that can pay. As mobile phones become more powerful, mobile phone accessories are becoming more diverse. In our opinion, mobile phone accessories are actually just basic accessories such as chargers, data cables, earphones, mobile phone films, protective cases and so on. In fact, there are a lot of accessories you may not have used. So share some practical mobile phone accessories with you, and maybe it will bring a lot of convenience to your life.
Multi-port charging head
The charging head is generally only a USB interface, but there are many Multi-port charging head on the market. In general, the total power of multi-port USB chargers is generally quite large. At present, the output of 4-port and 6-port is more, and their total output power is more than 20W, which can meet the charging of multiple mobile devices at the same time. 
Mobile phone interface adapter
The Android data cable can also charge your iPhone.
Mobile phone OTG adapter
Many people may not know what OTG adapter is, but most mobile phones now have OTG capabilities. In fact, after the phone is turned on, the OTG cable is connected to the phone, and the keyboard, mouse, and U disk are connected to the mobile phone, so that the U disk can be read on the mobile phone or the wired mouse and keyboard can be connected.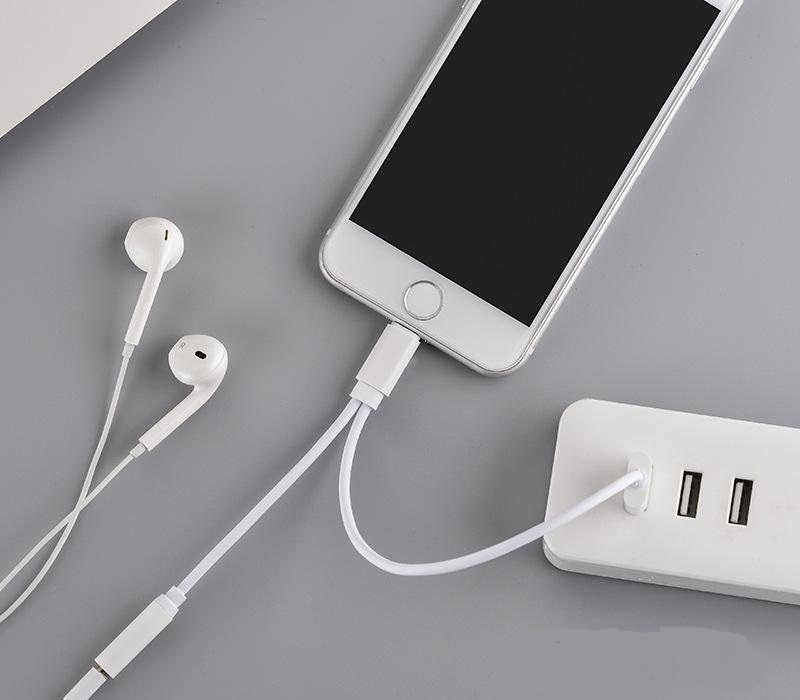 2-in-1 earphone splitter
The principle of the two-in-one headphone splitter is that two branch lines are arranged on one line, which are all earphone interfaces, and corresponding two pairs of earphones can be connected. When watching the video and listening to the song, the two people don't have to use a pair of headphones to listen to the video.
There are also other some practical mobile phone accessories, such as USB extension cable, headphone extension cable, multi-interface data cable, HDMI large-screen projection converter (mainly to put mobile phone video on TV, projector) and so on. And many digital accessories on the market can be compatible with mobile phones. Compared with the previous accessories, the current mobile phone accessories are more and more intelligent.
Yuda Electronics Co., Ltd. is an original cell phone accessories wholesale distributor with 15 years experience, including original Apple/Samsung USB data cable, phone charger, phone battery and other accessories, contact us for a quote.
Website:www.original-phoneaccessories.com      E-Mail: inquiry@yudaelectronic.com