Soon after the iPhone 13 went on sale, there were various slots, would you still dare to buy it?
26 views Yuda Electronic (HK) Technology Co.,Limited. 2021-09-29
The iPhone 13 series has been on sale for some time now, and many users have also got the new phone early. Compared with the previous generation, the iPhone 13 does not have much surprises, but because the price has dropped in different degrees, this has also caused many netizens to feel that it is still very fragrant.
However, it has only been on sale for a few days, and there has been a bad public opinion orientation on the Internet, which also caused the iPhone 13 series to seem a little unsavory. There are also a lot of problems, so let me first help you summarize them.
At present, iPhone 13 is roughly divided into hardware and software. In terms of hardware, many netizens said on social platforms that this generation of iPhone is very poor in quality control. The frame of the new phone will be scratched. Although it does not affect the use, it will affect the senses and is inconvenient. Sale.
It is understood that the iPhone 13 mini and iPhone 13 of the four models of the iPhone 13 series have aluminum metal frames, and the iPhone 13 pro and pro max have stainless steel frames. The stainless steel material is particularly easy to scratch.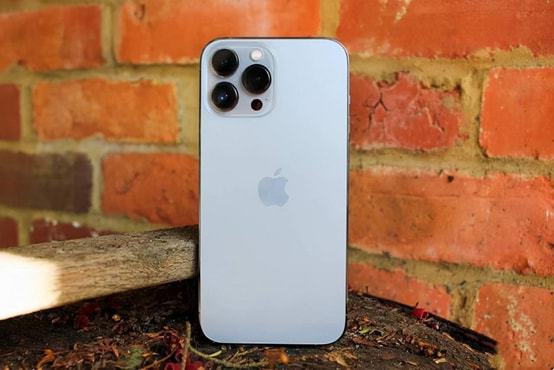 In addition, this generation of iPhone 13 will also have the phenomenon of lens dusting, which is like a thorn for some hobby shooting users, and it will feel uncomfortable no matter what.
As for the reasons for the gaps in the fuselage, I won't mention them here. This is a problem that all mobile phone manufacturers will encounter, but some manufacturers have better control in this aspect, and the scope of influence is small. Unlike Apple, it still has a very large user base in the high-end market, so every move is in the eyes of consumers.
There are also issues that have not been confirmed by the government, but are basically recognized by netizens. The iPhone 13 series still has the same camera problem as the previous generation. When taking photos at night, there will be light spots near the light source, which is the ghost incident that made a lot of noise some time ago.
The second is that the images taken by the iPhone 13 will appear "mosaic", and color blocks appear in the photos. This reason is most likely because the optimization of the camera part is not in place, and the subsequent system upgrade can still be used to solve it.