The difference between standard and non-standard power adapters
12 views Yuda Electronic (HK) Technology Co.,Limited. 2020-09-16
What is the difference between the two?
1: The cost of raw materials is different. The standard power adapter is made in accordance with safety standards. Capacitor capacity, safety devices, etc., one cannot be less, and most of them use industry-renowned built-in ICs to ensure safety, focus on performance, and improve product life. Non-standard power adapters can be smaller and smaller in capacitance, and safety devices should be omitted in the province. Which IC is cheaper to use. In this way, it can only guarantee the basic output voltage and current, and some even contain false standard components. 0.5A is written as 1A, and 1.5A is written as 2A.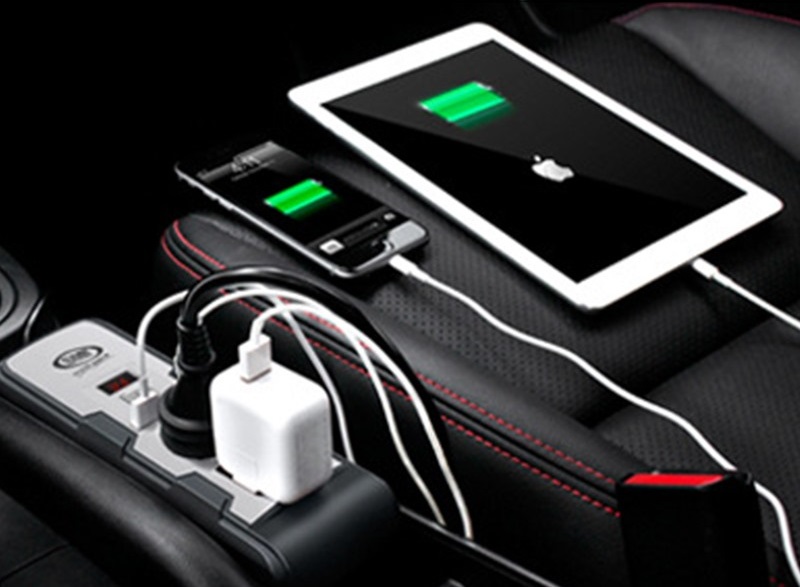 2: Manufacturing and quality costs are different. According to the ISO quality system, it can greatly affect the cost of a product's production process and quality inspection process. For electronic products such as power adapters, in the production process, the professional level of the personnel and the power supply The welding of each original part will seriously affect the quality of a product. During the aging process, whether all of them are aging and whether the aging time is guaranteed are closely related to the quality of the product. The quality control process, the ratio of testing, the testing techniques, and the testing equipment cannot be ignored.
3: After-sales cost, we all know that Samsung NOTE 7 exploded. why? Because they are industry benchmarks, the products they make should be good. This is our subconscious convention. Once they have problems, they shouldn't. But we should also believe that other small companies that make counterfeit phones have sold more mobile phones that explode in charging. But we don't know. If the Apple Samsung mobile phone in your hand bursts, you can find Apple and Samsung. If, unfortunately, the mobile phone you have in your hand, you don't know which company produced it, even if it explodes, who can you find.
Of course, what I said above is just a little bit. BMW and Mercedes-Benz are expensive for the reason. Whether the power adapter has passed the safety certification is definitely the guarantee of its quality.