What is the principle of wireless charging?
300 views Yuda Electronic (HK) Technology Co.,Limited. 2018-07-26
In the phone charger industry these two years, there are two kinds of products that are very hot, one is fast charging, and the other is wireless charging. Fast charge everyone should be familiar with it. Nowadays, mobile phones are basically equipped with fast charging, but for wireless charging, many people are still relatively strange. It sounds amazing, is that really true?
In general, the principle of wireless charging of mobile phones is the process of converting electrical energy into magnetic fields, transmitting magnetic fields through air, and converting magnetic fields into electrical energy. The principle of wireless charging is somewhat similar to that of a transformer. The circuit of the magnetic field of the transformer is a magnetic conductor. The circuit of the wireless charging magnetic field is air only, and the magnetic medium is different. Wireless charging generally has four major technologies: magnetic induction technology, magnetic resonance technology, microwave technology, and electric field coupling technology. The mainstream technologies are magnetic induction technology and magnetic resonance technology.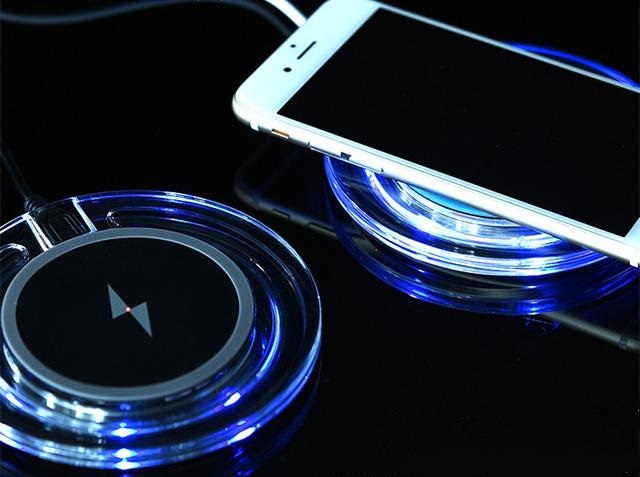 Magnetic induction wireless charging technology
That is, when the transmitting coil is passed through an electrical signal, the electric field passes through the transmitting coil to generate a changing magnetic field, and the magnetic field of the changing magnetic field acts on the coil around it. The Faraday's law of electromagnetic induction produces a changing magnetic field that generates an electric field.
Therefore, the magnetic field generated by the transmitting coil will pass through the receiving end coil, and the receiving coil will generate an electric field, which will generate current if the receiving coil is terminated with a load.
Magnetic resonance wireless charging technology
It is a special case of magnetic induction technology. When the oscillation frequency of the system is the same as the natural frequency of the system, resonance occurs. When resonance occurs, the energy intensity of the system reaches the maximum point. Magnetic resonance wireless charging technology is to generate magnetic resonance when the resonant frequency of the receiving coil is the same as the resonant frequency of the transmitting coil, and the energy is transmitted from the transmitting end to the receiving end.