Why use the original mobile phone charger
183 views Yuda Electronic (HK) Technology Co.,Limited. 2019-12-28
Do you know what harm would it take to charge your phone without your original phone charger?
1. It will affect the battery. Non-original universal charger, the voltage and current values are in a large range, because it has to adapt to many models of mobile phones. The universal ones are like universal charging, which will have some impact on the battery and may not Too full, damage the battery electrodes, cause the battery to bulge, and affect the battery life.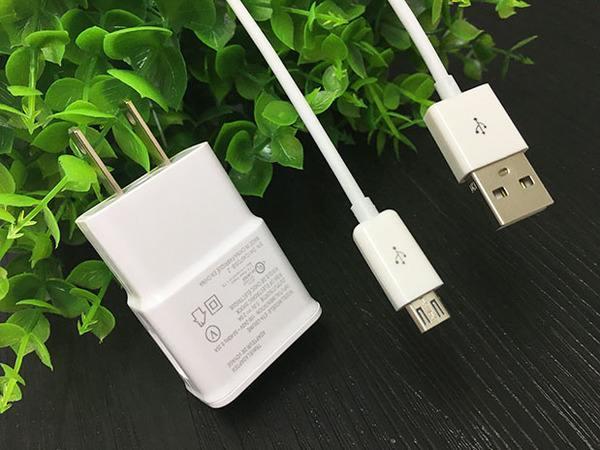 2. Has an impact on mobile phones. The charger has a nominal output voltage and current. If the charger you purchased is from a regular manufacturer, and the voltage and current are nominally the same as the actual one, charging the mobile phone will not affect it. If the non-original charging cable is charged, it may The battery's power supply to the phone is unstable, resulting in automatic shutdown, automatic restart, and automatic shutdown during phone calls.
3, because different mobile phones have different chargers and battery capacities, the mobile phone will be damaged during use, and even easy to catch fire, and may explode. It is still recommended that you use the original charger for connection.
Not using the original charger does not necessarily have an adverse effect on the phone, but when choosing a mobile phone charger, you only need to choose a rechargeable battery and a charger with the same voltage.
The main parameters used by the charger are: output voltage, output current, output power.
Therefore, it is recommended that you follow the instructions in the original packaging, such as the original battery and charger approved by Apple Mobile.