What is the difference between fast charge battery and ordinary battery?
29 views Yuda Electronic (HK) Technology Co.,Limited. 2021-01-04
What many people don't understand is that to truly realize fast charging, it is not only enough to increase the voltage and current. Fast charging skills require a complete set of customized circuits, batteries, interfaces, data cables, and supporting fast charging adapters. At the same time, you also need to build a smart battery management system so that the device can provide safe and smart devices according to different charging conditions. Charging maintenance. Therefore, in the whole set of fast charging skills, fast charging battery is a very important link. Rather than just picking up an ordinary battery at will, you can charge it indiscriminately. There is still an essential difference between fast-charge batteries and ordinary batteries.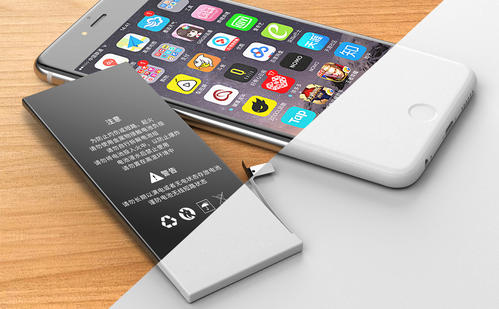 Fast-charge battery refers to a battery that can recharge 80% or 100% power in a short period of time. After changing the battery's own electrolyte formula, it can withstand larger currents and charge and overflow in a short time. This is the biggest feature of fast charge batteries. Fast-charge batteries can be divided into lithium-ion batteries, button batteries, nickel-metal hydride, nickel-cadmium batteries, etc. according to their materials. The following are the differences between fast charge batteries and ordinary batteries.
1. Extremely fast charging. For example, charge more than 80% of electricity in 15 minutes;
2. Ultra-long warp use: After fast charging 500 times, the capacity is still more than 80%;
3. Safe and reliable: Comply with lithium-ion battery safety standards such as IEC, UL, PSE, UN38.3, etc.;
4. Widely used: It can be customized and developed according to practical needs, and is widely used in consumer electronics, toys and other electronic products.