What is the hazard if the charger is left unplugged for a long time?
201 views Yuda Electronic (HK) Technology Co.,Limited. 2021-07-15
I know that many people have never unplugged the charger plugged into the bed for convenience. Will it be harmful if the charger is not unplugged for a long time?
Impact one: shorten the service life
The charger is composed of electronic components. If the charger is plugged into the socket for a long time, it is easy to cause heat, cause aging of the components, and even short-circuit, which greatly shortens the service life of the charger. But under normal circumstances, if the charger's life is not reached, you will change your phone.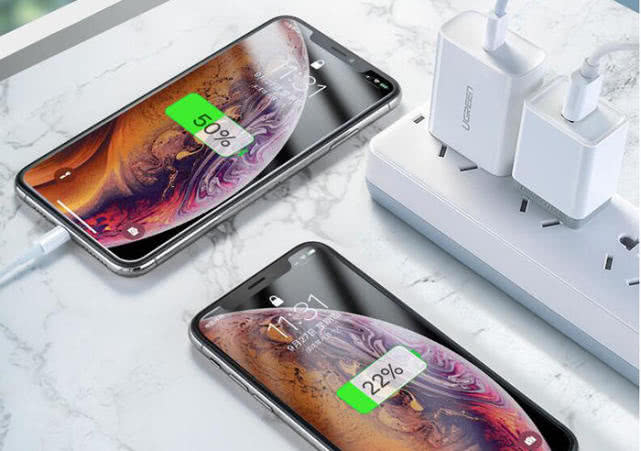 Impact two: power consumption
The charger has been plugged into the socket. Although the mobile phone is not charged, the circuit board inside the charger is still energized. The charger is in a normal working state and consumes electricity.
Research data shows that a mobile phone's original charger has not been unplugged and consumes about 1.5 kWh of electricity per year. Hundreds of millions of chargers around the world will consume a lot of power. Promise me, will you turn off the charging socket when you go out?
Charging precautions
Do not charge in a cold or hot environment
When charging, try to avoid objects such as refrigerators, ovens, or places exposed to direct sunlight.
If the family's living conditions are in a state of frequent high temperature, it is recommended to use a high temperature resistant charging head with a built-in high performance switching transformer.
Do not charge near pillows and sheets
In order to facilitate the use of mobile phones while charging, people are accustomed to charging at the head of the bed or near the pillow, so if a short circuit causes spontaneous combustion, the pillow bed sheet will become a dangerous burn.
Do not use and damaged charging cables
When the metal of the charging cable is exposed, leakage is likely to occur during the charging process, and the current, the human body, and the floor are likely to form a closed circuit, which poses a safety hazard. Therefore, the damaged charging equipment must be replaced in time.