Which is better, lithium battery or lead-acid battery?
67 views Yuda Electronic (HK) Technology Co.,Limited. 2021-05-18
A lead-acid battery is a secondary battery whose electrodes are mainly made of lead and its oxides. Its electrolyte is a sulfuric acid solution, the primary component of the positive electrode is lead dioxide, and the primary component of the negative electrode is lead. Because of its relatively mature technology, relatively cheap price, relatively stable voltage, easy to repair faults, and relatively convenient manufacturing, it is widely used in areas where battery functions are not very demanding, such as car-powered batteries, electric bicycles, and old scooters.
The so-called cost performance refers to the proportional relationship between product function and value. Cost-effectiveness is based on the same function. Regarding two products with different functions, there is basically no cost-effectiveness. Therefore, it is necessary to talk about the cost-effectiveness of lead-acid batteries and lithium batteries. Other conditions are that the functions of lead-acid batteries and lithium-ion batteries are completely the same or similar.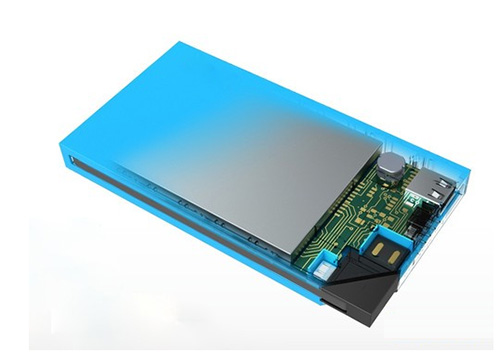 The primary indicators for measuring battery functions include energy density, service life, charge and discharge rate, and cost. In terms of functions, in addition to cost advantages, lead-acid batteries are not on the same level as lithium-ion batteries in other aspects, and the gap is extremely wide.
​
The energy density of lead-acid batteries is roughly 50-70Wh/kg, while the energy density of lithium iron phosphate batteries has reached 140-200Wh/kg, and the energy density of ternary lithium batteries is as high as 300Wh/kg. The huge gap in energy density is the fundamental reason why lithium-ion batteries can become power batteries. If lead-acid batteries are used as power batteries, it may be difficult for electric cars to drive more than 200 kilometers. I am afraid they have been screened by the market.
The charge-discharge rate of lead-acid batteries is much smaller than that of lithium-ion batteries. If lead-acid batteries are used as power batteries, the maximum speed of electric cars is estimated to be unable to exceed 100 kilometers, and fast charging cannot be used. The practicality of electric cars cannot be expressed.
The number of charge cycles for lead-acid batteries is only about 300, the number of charge cycles for ternary lithium batteries can reach 1000 times, and the number of charge cycles for lithium iron phosphate batteries is more than 2000 times. If a lead-acid battery is used as a power battery, it is estimated that the battery needs to be replaced once in one or two years, and the battery replacement cost is not small.
In addition, lead-acid batteries have a memory effect and have poor environmental protection functions. Therefore, it has nothing to do with lithium-ion batteries in terms of functionality. Because the function is extremely poor, even if the cost is lower than that of lithium-ion batteries, lead-acid batteries do not have any cost-effectiveness in front of lithium-ion batteries. This is also the reason why new energy cars choose lithium-ion batteries as power batteries.