Which type-c headset or 3.5 headset has better sound quality?
23 views Yuda Electronic (HK) Technology Co.,Limited. 2020-08-28
Which type-C interface headset or traditional 3.5 interface headset has better sound quality? In fact, the difference between TYPE-C headset and 3.5mm headset is not the headset itself, but the decoder. Traditional mobile phones have their own decoders, which can complete the conversion of digital signals to analog signals internally, and then send the analog signals to the earphones through the traditional 3.5mm earphone jack. The earphones only need to do a good job of converting the analog signals into The sound works on it.
The mobile phone with TYPE-C interface outputs a pure digital signal, which requires the earphone to have its own decoder, and then convert the digital signal into an analog signal, and finally turn it into sound for playback. Therefore, the cost of TYPE-C headphones with a decoder is higher than that of 3.5mm headphones without a decoder. If the prices of the two headphones are the same, the sound quality of the TYPE-C headphones will definitely be reduced. Conversely, with the same sound quality, the price of TYPE-C headphones will be higher.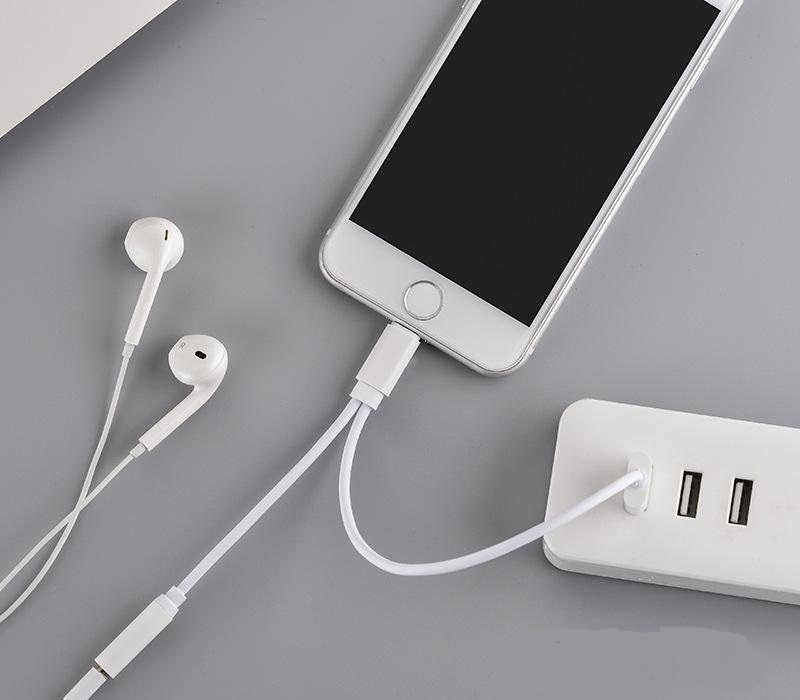 However, since the decoders of TYPE-C headphones are external, it does not matter even if they are larger. Generally speaking, the larger the decoder, the better the sound quality. The decoder of the 3.5mm headset is inside the mobile phone, and the small space cannot accommodate too large a decoder. So if you don't consider the price, the upper limit of the sound quality of TYPE-C headphones is higher than that of 3.5mm headphones.
However, professional music enthusiasts usually have dedicated decoders and amps. The longer the development of these devices will make the technology more mature. Almost all high-end headphones are 3.5mm. So from the current point of view, the traditional The sound quality of the 3.5mm headset is still better than TYPE-C. But as time goes on, the development prospects of TYPE-C headphones will definitely be better.
In the final analysis, in fact, mobile phones are not specifically used to listen to music. It is also difficult for ordinary people to distinguish the difference in sound quality between TYPE-C earphones and 3.5mm earphones. So choose the headset as long as it is suitable for you, there is no need to entangle too much.