Why is the battery life of mobile phones so poor
43 views Yuda Electronic (HK) Technology Co.,Limited. 2020-12-18
My father's mobile phone is also recharged once a week until now. He never worries about looking for power to charge everywhere. He doesn't have to worry about mobile phone without network and insufficient traffic to look for free wifi. My dad's cell phone is what we usually call an old-age machine.
The single function of the elderly special power saving
This mobile phone is on the Internet Taotao, about 2005 black and white screen Nokia, after the fall still live for a long time. Dad's cell phone is only used to answer and make calls, occasionally looking at the time and date. As for texting, this function is not used. He said that what can be explained by phone calls is why texting is necessary.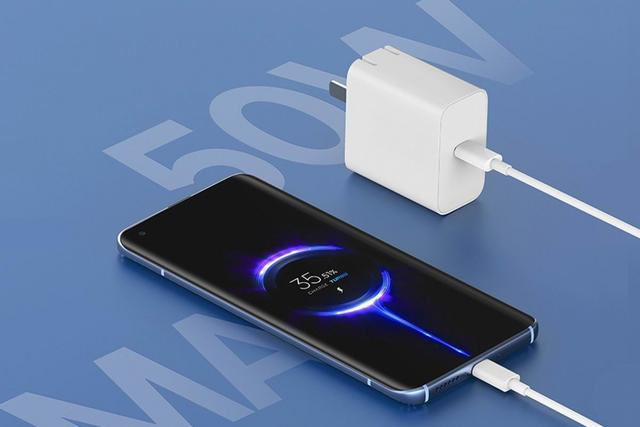 Dad's old machine never worries about electricity, and he doesn't worry about the lack of Internet
Therefore, the mobile phones that can stand by for a week or longer are mostly low-end machines with single function and frequency comparison, which is what we call the elderly. These machines themselves consume very little power, so of course they will be used for a long time without charging.
Now the function of mobile phone is more and more powerful, carrying more and more applications, and the power consumption is also higher and higher
But now mobile phones have been connected to the Internet, we spend more time on mobile phones every day. According to statistics, more than 80% of the people who use mobile phones for more than one hour a day in our country. Some people spend more than eight hours using mobile phones every day. That is to say, a mobile phone may work for at least an hour or more every day, so the mobile phone can work normally, and when accessing the Internet, it can load pictures, play videos, play various games, use various applications, including such a large screen as the mobile phone, and need to support its brightness. All these need to consume electricity, and the power consumption is increasing.
The demand of smart phones for electricity is increasing
Although the current battery capacity is also large, but no matter how large the capacity is, it is difficult to support the demand of mobile phone for electricity. So even the top Apple mobile phone, it still has the problem of continuous charging. You can imagine that this problem will still exist for a long time in the future, and the only way to solve the problem of mobile phone power consumption is to charge as soon as possible.
People spend more time using smartphones
Through the above analysis, we found that in the past, the standby time of mobile phones was long, because the time of using mobile phones was relatively small, and the functions of mobile phones were relatively simple, so it seemed to save power. But now the functions of mobile phones are improving. People use mobile phones more frequently and the time is longer, and the demand is often greater than the power supply. So we can see that today's smart phones are constantly charging, while ordinary mobile phones can stand by for a long time.