Why is the type-c interface so big and thick?
26 views Yuda Electronic (HK) Technology Co.,Limited. 2020-08-26
First of all, the plug-in end of Type-C is actually female, and the plug-in end is male. The reason why you think the Type-C interface looks big is because its insertion end is a female connector, which must have a certain degree of reliability and sturdiness, so make it thicker.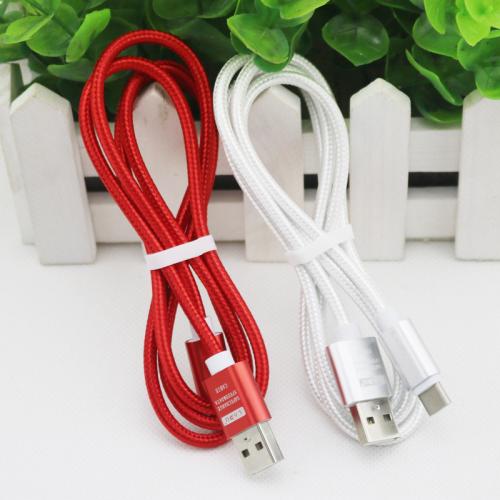 Secondly, with Type-C came the USB3.1 specification. The most direct change of USB3.1 over USB3.0 is that the speed can reach 10Gbps. To achieve this speed, the first thing to solve is the problem of shielding.
All versions of the USB port are covered with a shell. The shell is not only fixed, but also shielded. The faster the bus speed, the higher the shielding requirements, so the layer after layer of shell outside Type-C is mainly used to shield interference. Whether it is size or easy to plug and unplug, they are all secondary. The first problem to be solved is to ensure the reliable transmission of 10Gbps signals without interference. In fact, it is not impossible to remove the outer shell, but the speed must be lowered, and it is not clear how much. Anyway, after seeing the shielding of the connector in the USB2.0 era, USB2.0 directly dropped to USB1.1. s level. I want to be fast and small, which is really difficult to do.