Will charging overnight damage the phone battery?
107 views Yuda Electronic (HK) Technology Co.,Limited. 2021-12-02
Now smart phones have become a necessity for most people. It is not only about making phone calls, sending messages, but also watching live broadcasts and watching videos, and you can also call three or five friends to "eat chicken" and "play wild", all the time, The machine is almost inseparable. Many people are also used to plug in their mobile phones to charge them before going to bed, and then unplug the charger when they wake up the next morning. While "charging" himself, he also made the phone full of blood and resurrected. A new day, continue to fight again!
So charging overnight will cause damage to the phone battery? There are different opinions on the Internet, but now Deji Battery clearly tells you that there will be no impact!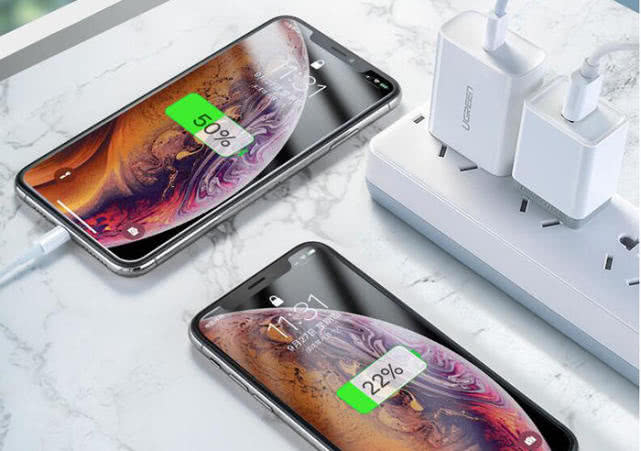 Some people may think that even if the battery is fully charged, keeping it in a charged state may cause damage to the mobile phone battery. But in fact, there is no evidence to prove that this method will have a bad effect on the battery. Currently, smartphones use lithium-ion batteries, and the mobile phone battery has an overcharge device built in. When the battery is fully charged, it will automatically cut off the power and will not continue to charge.
Don't worry about overcharging. The only thing you need to pay attention to is that you need to use a suitable charger and charging cable for mobile phone charging. It is best to use original or large brand charging accessories. If you use unsuitable or substandard charging accessories, it is very It may cause damage to the phone battery.