Will wireless charging hurt the phone?
31 views Yuda Electronic (HK) Technology Co.,Limited. 2020-11-24
The wireless charging system mainly adopts the principle of electromagnetic induction, and realizes energy transmission through energy coupling through coils. When the system is working, the input terminal converts the AC mains power into DC power through the full-bridge rectifier circuit, or the 24V DC terminal directly supplies power to the system.
The direct current output after passing through the power management module is converted into high-frequency alternating current and supplied to the primary winding through a 2M active crystal oscillator inverter. The energy is coupled through the two inductance coils, and the current output by the secondary coil is transformed into a direct current by the receiving conversion circuit to charge the battery.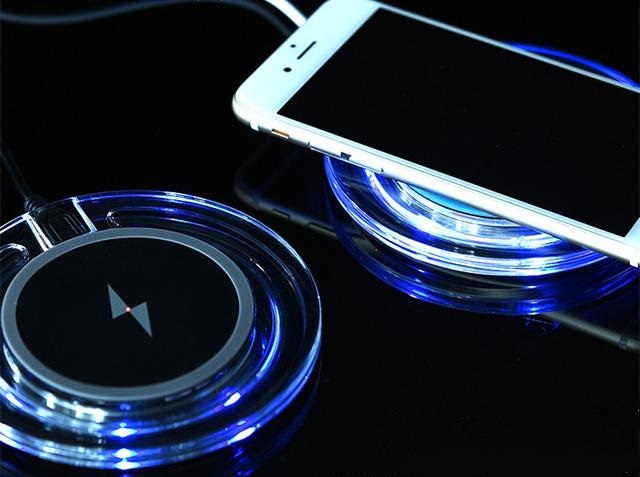 Wireless charging is a relatively novel charging method. The principle is actually very simple. It is to separate the main and secondary transformers to achieve the wireless purpose. Of course, the working frequency of wireless charging is relatively high, and energy transfer can even be achieved by discarding the core directly between the coils.
The wireless charger will not harm the phone under normal conditions. The current working frequency of wireless charging is below 1M, so it will not affect the signal of the phone. Wireless charging has no effect on the battery life of mobile phones. It is basically the same as wired charging, but the rate is lower, but the conversion rate of wireless chargers is still very high, which saves energy.
The wireless charger mainly adopts inductive coupling technology. Because the coupling technology mainly generates current through the magnetic field of the coil, the internal components of the battery cannot form a magnetic field, so the internal structure of the battery will not be damaged during the power-on process.
At present, most mobile phones on the market conform to the QI wireless charging standard and have a built-in wireless receiver, which has a rated voltage and current, so the wireless charger has no effect on the mobile phone.